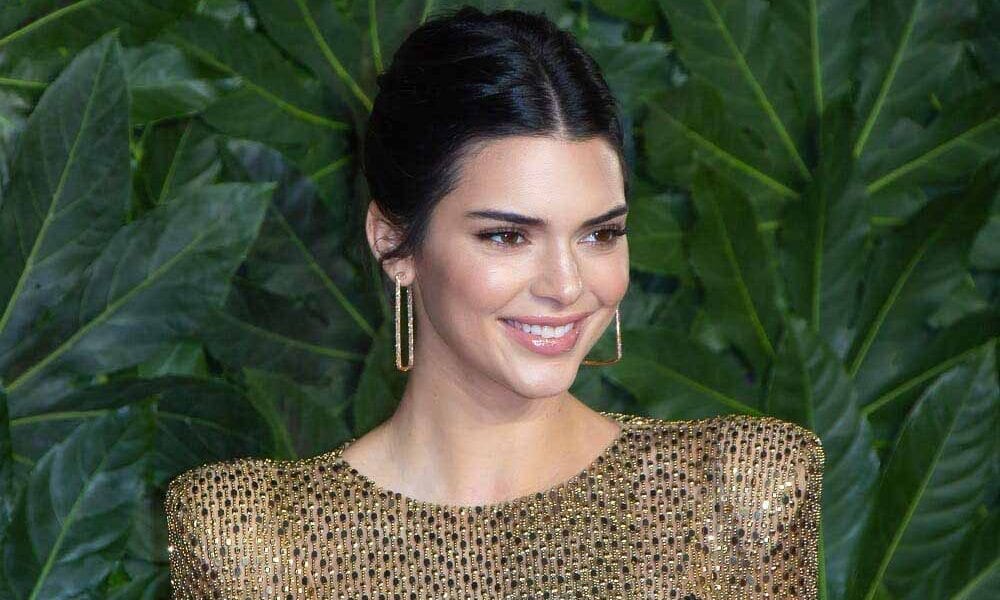 Kendall Jenner's $8.5 Million Mansion Has a Special Glam Room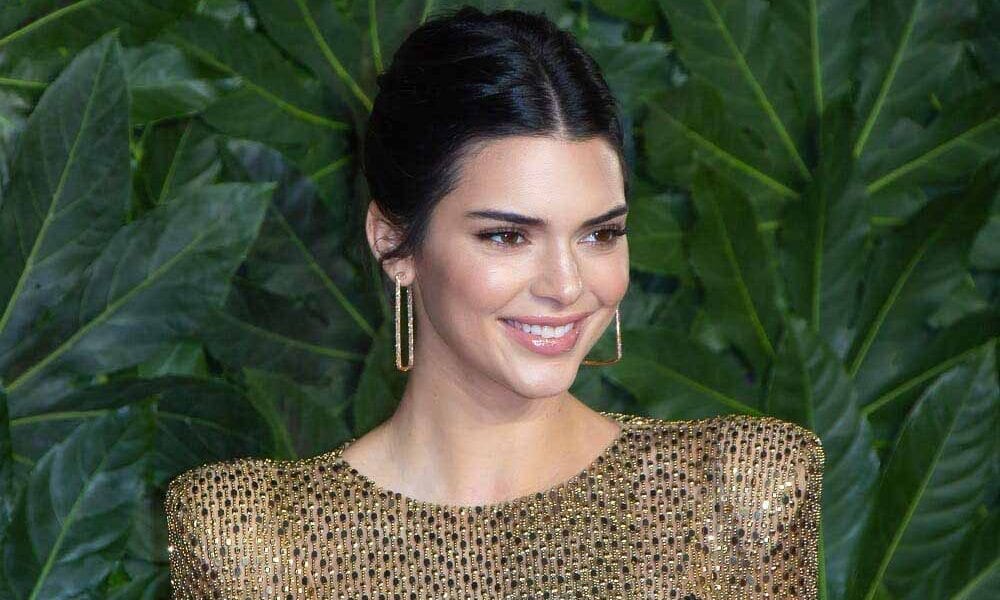 Hard work pays off, and reality star turned supermodel Kendall Jenner is proof of it. At just 24 years old, the Kardashian-Jenner clan member had already got herself an impressive home in Los Angeles.
She then proceeded to share it with the world in a feature in an issue of Architectural Digest magazine. Let's find out how Jenner transformed the once Charlie Sheen-owned residence into her own home sweet home.
The Hannah Montana Room
Appearing in a home tour video for the magazine, Jenner took people on a walkthrough of her home and the design process that's behind it.
One of the most interesting aspects of the model's residence is what she calls the 'Hannah Montana' room, which is the other half of her glam room slash fitting room. Looking at the space, it isn't hard to see why she came up with the name, as the room seems straight out of a movie.
Jenner got the help of the mother and son team Kathleen and Tommy Clements as well as Waldo Fernandez to upgrade her pan-Mediterranean mansion into what it is today.
Complementing Her Lifestyle
As for her design philosophy, Jenner wanted her home to be a place with character but also one where she could 'simply zone out and relax'. This decision was made in response to her usually hectic lifestyle as an in-demand model.
So, when she doesn't need to fly in and out of the country for fashion shoots or shows, she wants a serene place to stay. And in contrast with the seemingly drama-filled family life she has on 'Keeping Up with the Kardashians', Jenner shares that she likes staying home to listen to some music or has friends over to watch an NBA game.
In the end, the model seems proud of what she's accomplished with her current abode. This is the first home she's done entirely to her own liking, she told Architectural Digest.
A Little Help from the Fam
Another impressive part of Jenner's home is her teal-painted kitchen. The model, who says she's currently trying to upgrade her 'chef game', got some help from her mother and older sisters when it comes to designing the space.
She said that they gave her solid advice on how to set up her kitchen as well as her bathroom for efficient use. Another thing she learned from them is that a house is always a work in progress.
More in Luxury & Life Style