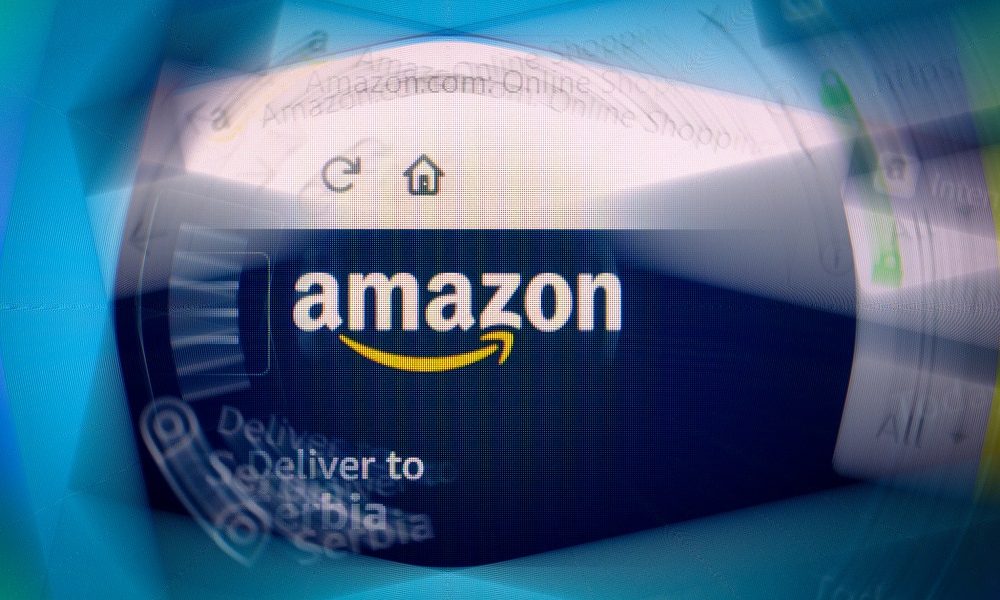 Amazon Buys a Big Stake in A.I. Start-Up Anthropic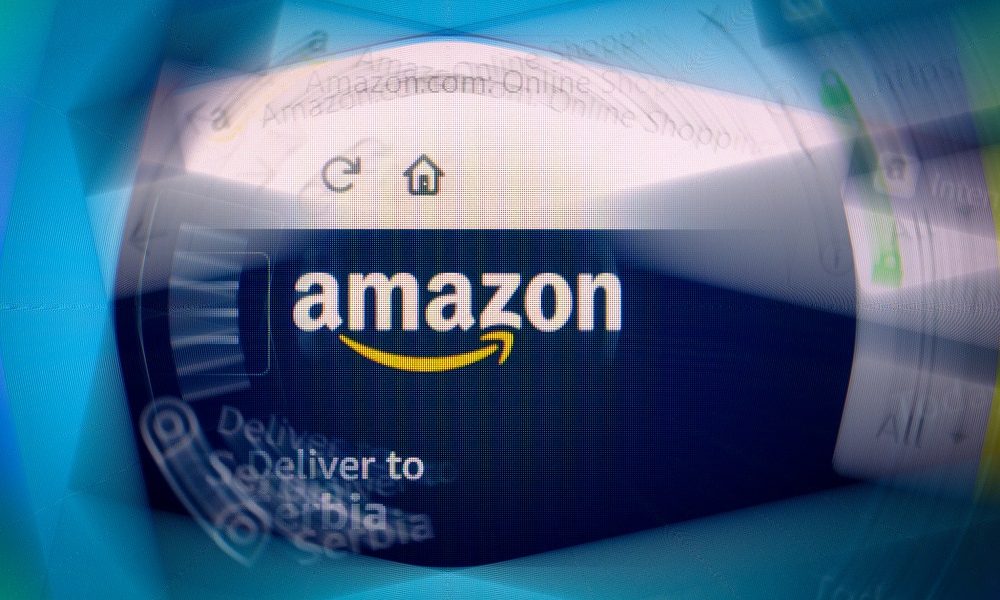 In a strategic move to stay competitive in the rapidly evolving landscape of artificial intelligence (A.I.), Amazon has announced a massive investment of up to $4 billion in Anthropic, an A.I. start-up with promising potential.
The world's tech giants, including Microsoft and Google, have been racing to harness the transformative power of A.I., and Amazon's latest investment clearly indicates its determination to maintain a strong presence in this domain.
The Quest for A.I. Supremacy
Amazon competes fiercely with tech giants like Microsoft and Google, which have invested billions of dollars into AI research. Anthropic, hailed as one of the most promising A.I. start-ups, is set to benefit from Amazon's extensive resources, including data centres, cloud-computing infrastructure, and cutting-edge A.I. chips.
This strategic partnership underscores the industry-wide scramble to lead the way in AI, a technology with the potential to revolutionize how people work and live. Tech giants are joining forces with emerging A.I. start-ups, offering them both computational power and financial backing to drive the development of new A.I. models and applications.
Google has also invested in Anthropic, while Microsoft has poured a staggering $13 billion into OpenAI, the creator of ChatGPT. Amazon's investment in Anthropic, expected to reach $4 billion, will secure it a minority stake in Anthropic.
The Rise of Generative A.I.
Anthropic, like OpenAI, specializes in generative AI, a field focused on creating AI capable of learning from vast datasets to produce human-like texts and images. These generative A.I. tools hold the potential to automate numerous tasks, potentially reshaping various aspects of the global economy.
Anthropic has positioned itself as a responsible player in the A.I. landscape. Its executives have voiced concerns about the potential societal harm if AI is not developed cautiously. Co-founder Jack Clark even participated in a recent meeting on Capitol Hill, where A.I. policy and associated risks and opportunities were discussed.
A Mutual Benefit for Amazon and Anthropic
By collaborating with Anthropic, Amazon is striving to keep pace with rivals and working to solidify its presence in cloud computing and artificial intelligence while concurrently competing with Nvidia as a provider of essential A.I. chips.
The immense resources required to run A.I. models have made it increasingly challenging for smaller companies to remain independent from established tech giants with substantial financial backing.
Anthropic's partnership with Amazon forms a symbiotic business arrangement, benefiting both parties. Amazon's investment will allow Anthropic to access Amazon's vast clusters of computer servers. At the same time, Amazon itself will bolster its cloud computing business—a segment responsible for over 70 percent of its profits.
This strategic approach mirrors Microsoft's partnership with OpenAI in 2019. This model has gained traction with other cloud computing companies, such as Google and Oracle, as they, too, seek collaborations with ambitious AI start-ups.
Amazon's Unique Path in A.I.
Unlike its counterparts, Microsoft and Google, Amazon has taken a different route in the A.I. domain. While the others have launched their online chatbots since the introduction of ChatGPT by OpenAI, Amazon has focused on providing tools for businesses and independent developers interested in creating their chatbots and other A.I. technologies.
Beyond the potential boost in cloud computing revenues, Amazon's alliance with Anthropic could elevate its profile in the A.I. sector and fuel the development of innovative A.I. technologies within the company. Amazon's CEO, Andy Jassy, expressed optimism about the collaboration, stating, "We can help improve many customer experiences, short- and long-term, through our deeper collaboration."