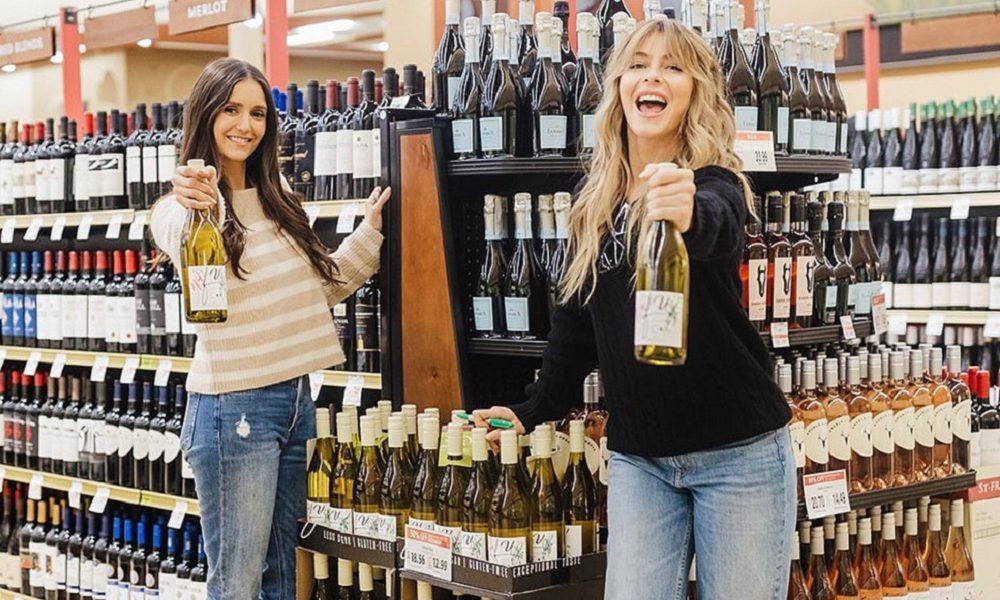 Nina Dobrev and Julianne Hough Talk Future of Their Wine Company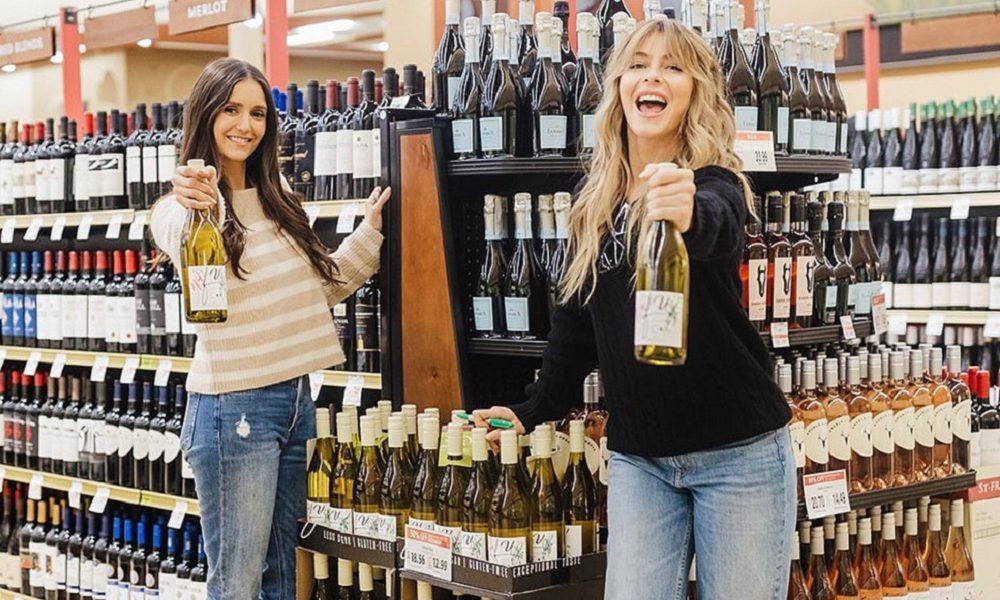 Nina Dobrev and Julianne Hough show no signs of slowing down in their wine adventure, Fresh Vine Wine. Despite its relatively recent inception, the dynamic duo is determined to take their wine company to greater heights.
Fresh Vine Wine, known for crafting its fine wines in the picturesque Napa Valley, recently made waves by raising $22 million in its initial public offering (IPO). In this article, we'll delve into the exciting future of Fresh Vine Wine as envisioned by its founders and how they plan to revolutionize the wine industry.
Setting Their Sights on Growth
Regarding expansion, Nina Dobrev and Julianne Hough are clear about their ambitions. Hough enthusiastically shared, "It's been the goal from the beginning."
Their recent accomplishments and growth in the past couple of years have left them pleasantly surprised and eager to continue. With the substantial capital infusion from the IPO, they have their eyes set on advancing distribution, enhancing product development, and more.
Nina Dobrev emphasized their commitment to their mission: "We're just pumped and amped to be able to spread the mission of relationships and connections and premium freakin' awesome tasting wine without compromising on our holistic lifestyle." Fresh Vine Wine isn't just about crafting delicious wines, fostering connections, and promoting a holistic approach to life.
From Hangovers to Entrepreneurship
The genesis of Fresh Vine Wine is a story many can relate to. Dobrev and Hough found themselves one-morning nursing hangovers, pondering the need for a wine that doesn't leave you feeling under the weather. Dobrev reminisces, "We woke up and decided, 'That's it, we want to make something that doesn't make you feel like this.'" This simple yet profound idea laid the foundation for their venture.
They collaborated with the esteemed winemaker Jamey Whetstone to create wines that are not only enjoyable but also health-conscious. Their wines boast fewer calories, less sugar, fewer carbs, and most importantly, they're all about having a good time. It embodies their desire for wine to be associated with fun and joy rather than regret.
A Promising Future
Fresh Vine Wine isn't resting on its laurels. Julianne Hough shared that their expansion plans are currently somewhat vague, but they have exciting projects on the horizon. She revealed, "We have a reserved Cabernet that will be coming out next year and plans for different varietals and beyond." This demonstrates their commitment to innovate and introduce new options for wine enthusiasts continuously.
With the holiday season upon us, it's only fitting to seek recommendations from the experts themselves. Hough suggests, "It's cosy; you want to be near a fire; I would say if you're into reds, go for the Cabernet. If you want something lighter, go for the Pinot. But those two are good for this time of year." Fresh Vine Wine aims to make your holiday celebrations even more special with thoughtfully crafted wines.