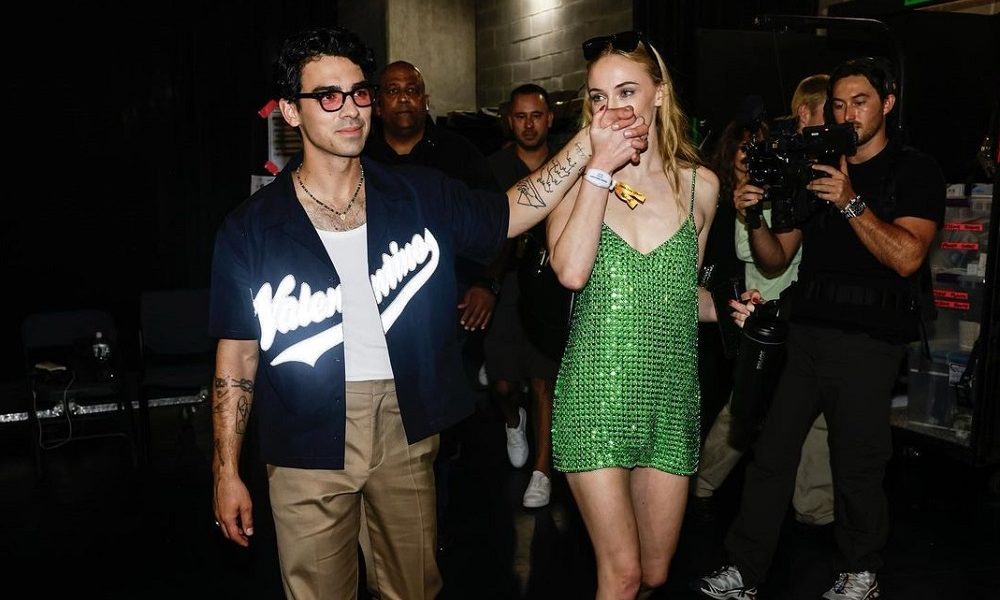 Joe Jonas Opens Up After Filing for Divorce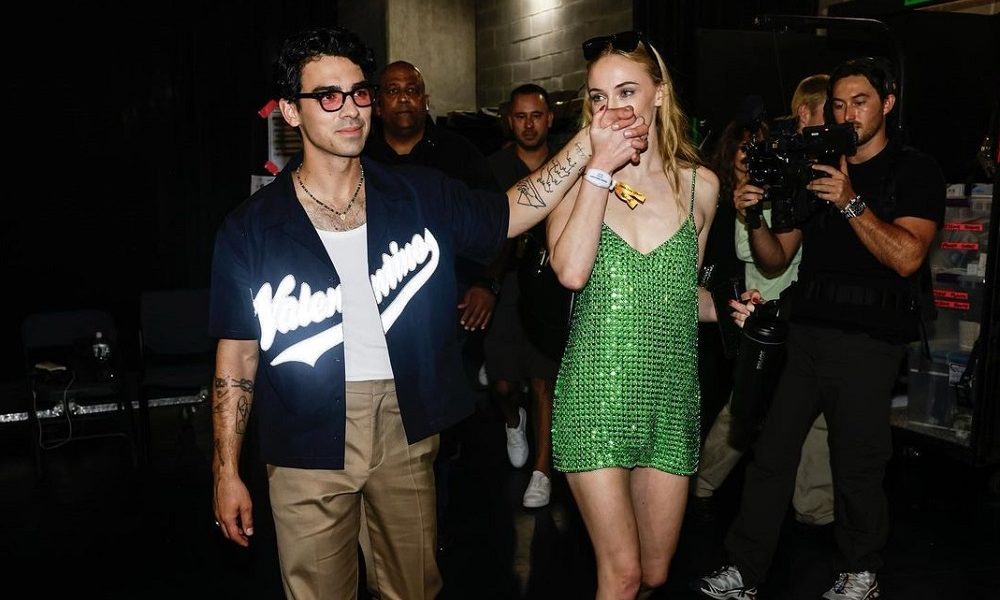 In the world of glitz and glamour, even the most seemingly perfect unions can sometimes shatter into fragments. Joe Jonas, the pop sensation, and Sophie Turner, the British actor known for her role in "Game of Thrones," recently made headlines when they decided to part ways.
The buzz around their divorce has been relentless, and Joe finally spoke out during a Jonas Brothers concert, shedding some light on the situation.
The Divorce Filing
On September 5th, Joe Jonas, aged 34, filed for divorce from Sophie Turner, who is 27 years old. According to court documents obtained by Today, their divorce petition stated that "the marriage between the parties is irretrievably broken." It's a phrase that often encapsulates the complex emotions of ending a marriage.
Setting the Record Straight
Rumors had been swirling, hinting at the reasons behind the couple's divorce, with some speculating that their different lifestyles were at the root of the problem. However, Joe and Sophie quickly issued a joint statement just a day after the divorce filing. They clarified that their decision to part ways came "after four wonderful years" and was mutual and amicable.
Addressing the Backlash
During a Jonas Brothers show at the Dodgers Stadium in Los Angeles on September 9th, Joe Jonas took the stage and addressed the audience. He admitted that "it's been a tough week" since news of their divorce first broke. In what seemed like a response to the backlash he'd been receiving on social media, Joe urged fans not to believe rumors about their relationship unless they heard it directly from him.
He emphatically stated, "It's been a tough week. I wanna say, look, if you don't hear it from these lips, don't believe it. Okay? Thank you, everyone, for your love and support. Me and my family love you guys."
Rumors and Reassurances
Before their official divorce announcement, TMZ had reported that Sophie Turner and Joe Jonas, who share two children, were headed for divorce following six months of "problems" in their relationship. Paparazzi even caught Joe not wearing his wedding ring while grabbing coffee in New York City, igniting more speculation. However, he later put these rumours to rest when he shared an Instagram photo proudly displaying his wedding ring.
Nonetheless, the couple, who share two children, later confirmed their divorce and expressed frustration with the "many speculative narratives" surrounding it. In their joint statement, they made it clear that the decision to divorce was united and hoped everyone could respect their wish for privacy, especially for the sake of their children.
A Look Back at Their Journey
Joe Jonas proposed to Sophie Turner in 2017 after a year of dating, and they surprised the world with a spontaneous wedding ceremony in Las Vegas two years later. Their family grew with the birth of their daughter, Willa, in July 2020, and they welcomed a second daughter, whose name remains undisclosed last year.
In his legal filing, Joe Jonas expressed his desire for "shared parental responsibility" after the divorce, emphasizing the importance of their roles as parents to their children.
Additionally, it's worth noting that Joe and Sophie had signed a prenuptial agreement before their 2019 wedding, a common practice in celebrities and high-profile individuals, which helps ensure a smoother process when marriages end.