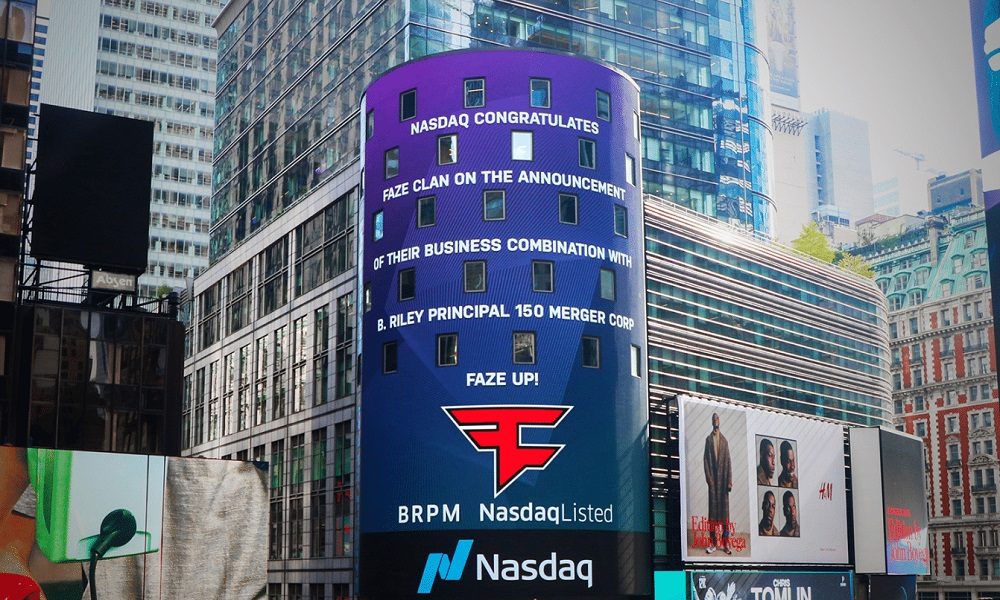 FaZe Clan: Navigating the Challenges of Fame and Finance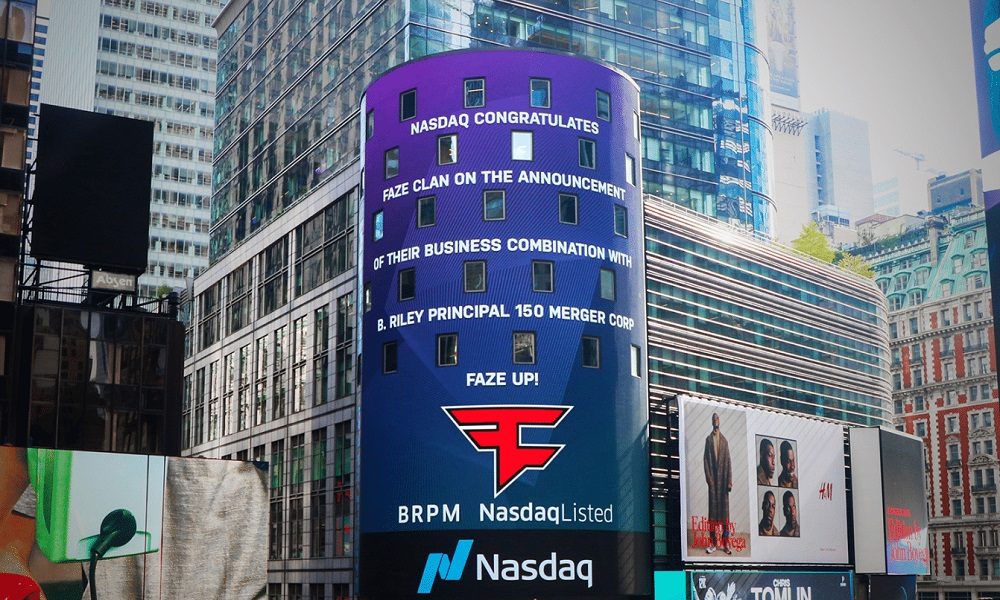 In the dynamic world of esports and online content creation, FaZe Clan once stood as the embodiment of youthful culture and aspiration. With its star-studded lineup featuring professional gamers, internet sensations, and celebrities like Snoop Dogg, Lil Yachty, Kyler Murray, and Bronny James, FaZe Clan carved a niche. It's where competitive esports and casual gaming merged into the mainstream, with ambitions that knew no bounds.
However, FaZe's journey through the esports realm hasn't been straightforward. A confluence of factors, including financial hurdles and a turbulent stock market debut, has cast a shadow on its prospects. In this article, we'll delve into the challenges FaZe Clan faces, the implications of its recent financial struggles, and its vision for the future.
The Snoop Dogg Coup
The momentous appearance of Snoop Dogg donning a FaZe Clan-branded gold chain during the 2022 Super Bowl halftime show marked a turning point for the organization. It symbolised Snoop's official membership, solidifying FaZe's status as the epitome of cool in youth culture. However, this partnership didn't come cheap. FaZe agreed to grant Snoop Dogg $1.9 million in stock, a board seat, and substantial stock packages for his son and affiliated companies.
The Bumpy Road to Wall Street
FaZe Clan's aspiration to go public became a reality with a SPAC merger alongside B. Riley Principal 150 in July. The stock made waves, initially exceeding its debut price of $10, even peaking at $20.08 in August, proudly claiming to be the first esports organization valued at $1 billion.
Yet, the tides swiftly turned. A regulatory filing on September 26 revealed a default on a significant portion of the PIPE investment meant for operations. Additionally, 92% of SPAC shareholders opted for cash redemption instead of converting to FaZe common stock, draining the company's trust account by nearly $159 million. The stock nosedived, plummeting from $14.75 to below $5 and briefly touching $1.78 in November following disappointing Q3 financial results.
FaZe Clan's stock hovers around $2 today, with a market cap of just over $150 million.
Navigating the Storm
In response to these financial challenges, FaZe Clan's CEO, Lee Trink, emphasized the company's strong momentum with brands, talent, and the gaming community. However, the Q3 financial report paints a grim picture. FaZe has traditionally relied on outside investment for funding, and the mass sell-off of shares post-merger only raised around $100 million, significantly short of their $218 million projection.
As of September 30, FaZe had $43.9 million in cash, sufficient to sustain operations until November 2023. This dire financial situation has led to doubts about the company's ability to continue as a "going concern." FaZe's strategy now hinges on partnerships with Xfinity, The Sandbox metaverse, and an extended deal with McDonald's, with 11 active sponsorships exceeding $500,000 in the first three quarters.
Audience vs. Revenue
FaZe Clan's ace in the hole for attracting new investors and advertisers is its vast Gen-Z following. With an aggregate total of 526 million followers across all social and video platforms, FaZe boasts an impressive reach. However, this number is somewhat inflated as it includes popular celebrity members whose accounts FaZe has agreed not to monetize directly.
A more accurate estimate places FaZe's aggregate YouTube subscribers at just under 136 million as of September 30. Nonetheless, the organization still commands a substantial fan base. The challenge lies in converting this audience into revenue.
The Perilous Path to Profit
Unlike traditional sports, esports organizations don't benefit from media rights contracts for broadcasts. Content creators, functioning as independent contractors, depend solely on third-party platforms for content distribution. The report highlights an average revenue per subscriber within the FaZe network of just 36 cents on YouTube.
Furthermore, FaZe's share of this revenue is negotiated individually with talent, with the company disclosing a maximum of 20% from tournament winnings and content revenue. Of the $48.6 million in total revenue reported for the first three quarters of 2022, FaZe brought in only $14 million.