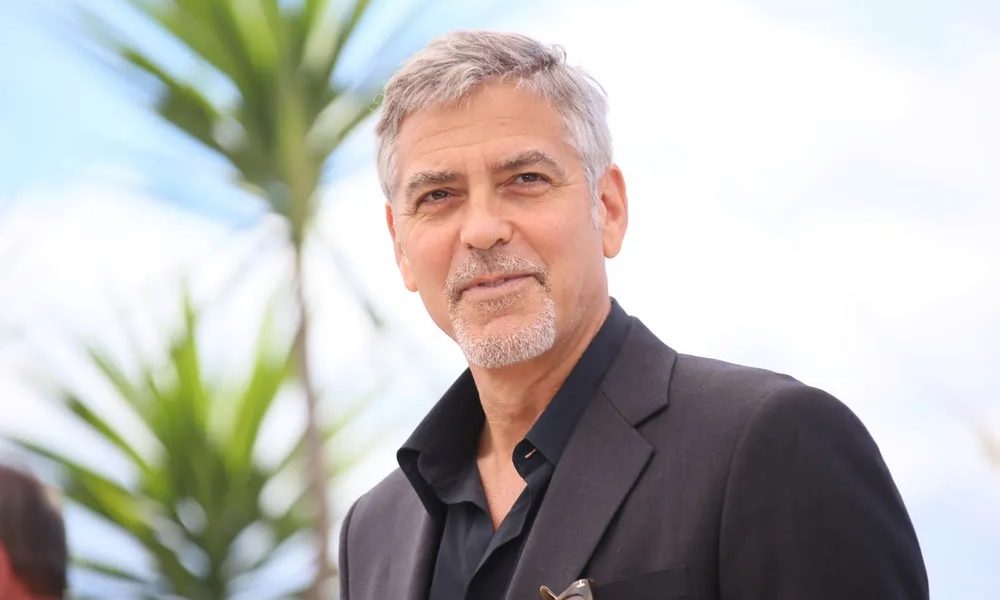 George Clooney Lists Lake Como Villa for $100 Million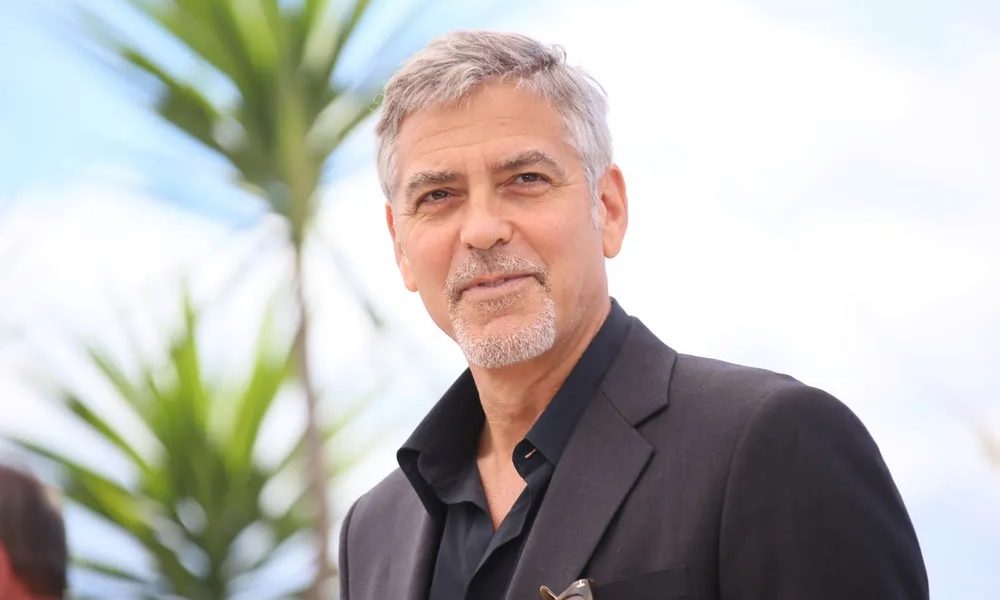 Nestled on the picturesque western shore of Italy's stunning Lake Como sits Villa Oleandra, an 18th-century masterpiece owned by none other than the beloved Hollywood actor George Clooney and his accomplished wife, Amal Clooney, an international law and human rights barrister.
This iconic residence, spanning an impressive 25 bedrooms, is widely regarded as a pinnacle of celebrity architecture. But the Clooneys are bidding farewell to their cherished Italian haven, putting it up for sale at a staggering price of over $100 million. Let's take a closer look at this remarkable estate and the intriguing developments surrounding its sale.
A Gem of Lake Como
Villa Oleandra is not your ordinary villa; it comprises four adjacent villas, spread across an astounding 100,000 square feet. This sprawling estate boasts amenities that befit a high-profile occupant or even Italian nobility. Among its impressive features are a private pier for docking your speedboat, a refreshing swimming pool, a tennis court for leisurely matches, a fully equipped gym for staying in shape, and, quite uniquely, a pizza room—a testament to the Clooneys' love for Italian cuisine.
Contradictory Reports
While the news of Villa Oleandra hitting the market sent shockwaves through celebrity real estate, George Clooney vehemently denied these rumors in an interview with People. His representative stated, "The first I heard of it was when Page Six published the story. Everyone picked it up. It's not true."
Despite this denial, some sources, including the Daily Mail and Italian magazine Oggie, insist that the villa is for sale. Yasemin Baysal, an Italian realtor and the owner of Engel & Volkers Lago di Como, even confirmed that they have a potential buyer showing great interest and are currently in the preliminary stages of the transaction.
A Hefty Investment
In 2002, George Clooney acquired Villa Oleandra from the Heinz family for $10 million. However, according to the Wall Street Journal, the property's estimated value in 2022 skyrocketed to an astonishing $100 million. This significant appreciation reflects the celebrity effect on real estate markets, with the mayor of Laglio attributing the rising property prices in the region to Clooney's presence. Since the actor's arrival, property values in the area have doubled, making it a lucrative investment opportunity.
Sentimental Value
Despite the substantial potential windfall from the sale of Villa Oleandra, it is essential to consider the sentimental value attached to the property. This villa holds a special place in George and Amal Clooney's hearts as it was where they first crossed paths. In 2013, Amal attended a dinner hosted by George at the villa, which marked the beginning of their love story. While they chose the Aman Canal Grande in Venice as their wedding venue, the villa will always symbolise their enduring romance.
More in Luxury & Life Style