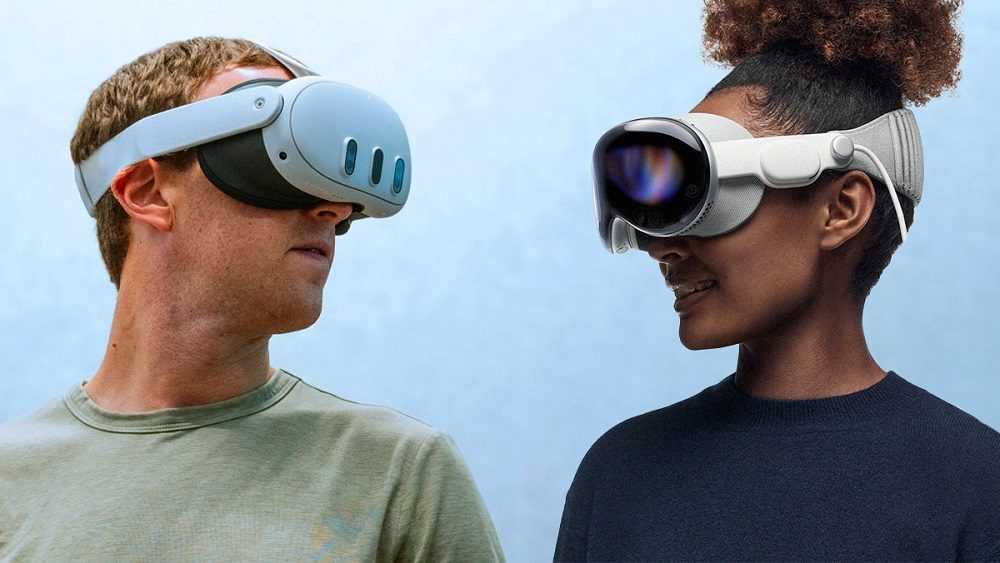 Why Apple's View of the Future Is a Lonely One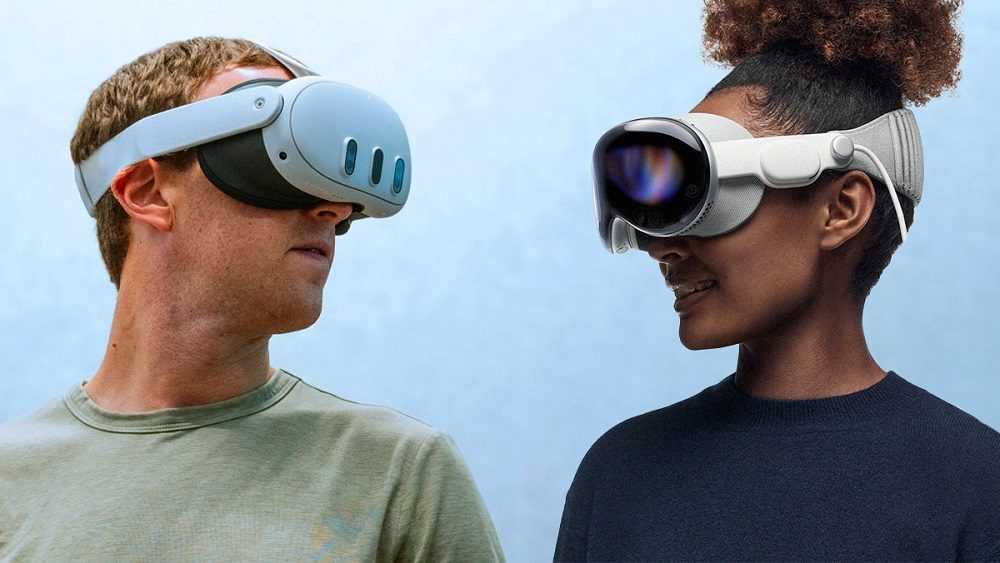 Imagine a world where your reality is your own and defined by screens – isolated yet connected. It's 2025, and you find yourself in your cozy living room, sharing a sofa with your spouse, yet both ensconced in individual digital realms.
Apple's Vision Pro headset has transformed everyday life into an immersive and isolating experience, providing a glimpse into a future that might be closer than we think. In this article, we explore the Vision Pro's features, its potential impact on social interactions, and its implications for the future of technology.
The Vision Pro Unveiled
The Vision Pro is a cutting-edge headset from Apple designed to immerse users in a world of screens. While Apple shies away from the term VR, it's primarily a virtual reality headset with a dash of augmented reality.
Outward-facing cameras capture the real world and blend it seamlessly with your digital environment. If it senses a conversation, it brings the participants into view; if you're watching a movie, reality fades away.
The Promise of Augmented Reality
Apple wants us to believe that the Vision Pro enhances rather than replaces reality. Augmented reality features and a physical dial to control your view aim to keep you grounded. An external display allows those around you to see your eyes, not a faceless screen. In Apple's vision, you can multitask while staying engaged with your surroundings.
The Isolation Factor
Yet, despite these attempts to merge the real and digital worlds, the Vision Pro's design inevitably isolates users. It centralizes your attention on a personal screen, unlike the handheld devices we're accustomed to. Sharing funny TikToks, showing off your child's cute antics, or even a spontaneous pet moment becomes a challenge within this self-contained universe.
The Paradox of FaceTime
Take FaceTime, one of its main selling points. Apple promises a more intimate connection, but it's built on photorealistic avatars generated from headset scans. How can you feel closer when others can't see your real expressions? It's a paradox that the Vision Pro presents.
The Lonely Future
While labeling the Vision Pro a societal disaster is premature, it underscores Apple's contradictory approach. In the same breath as this device's launch, Apple introduced features in iOS 17 aimed at understanding and managing emotions.
A mood-tracking tool, a survey for depression and anxiety, and a journaling app encourage introspection and mindfulness. They propose a healthy break from the constant pressure to share everything.
Screen Time Dilemma
Apple has also invested in tools to reduce phone screen time, acknowledging the struggle to disconnect. But with the Vision Pro, they're selling a screen to wear on your face. It raises questions about our ability to disengage from this immersive experience.
Apple's Shaping Power
Apple has a track record of influencing how we interact with technology. When they venture into new territory, it's worth contemplating if their product foreshadows the future. If the Vision Pro represents a significant part of that future, it might come with a price—loneliness.