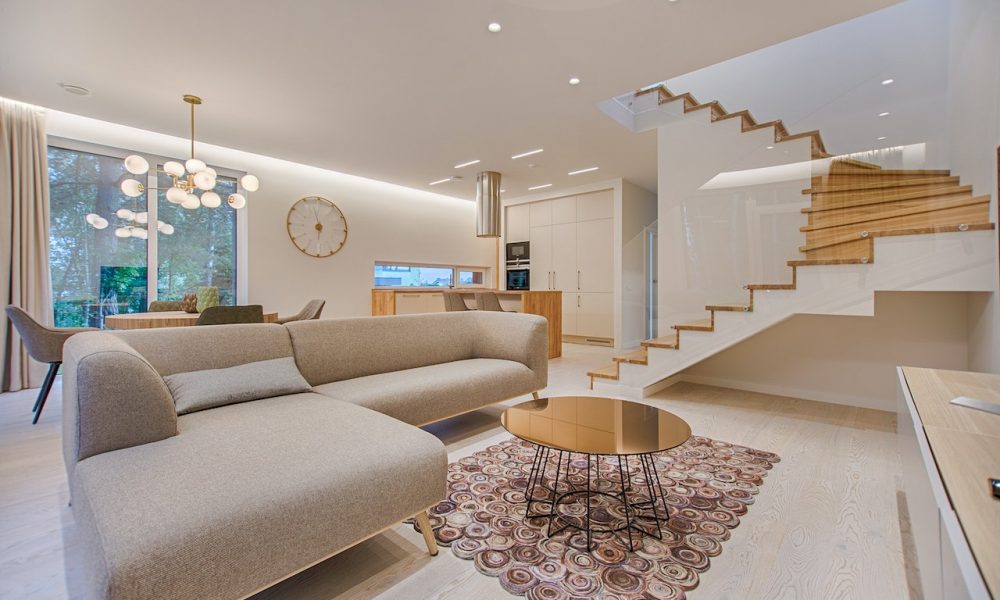 Where Do Interior Designers Travel for Inspiration?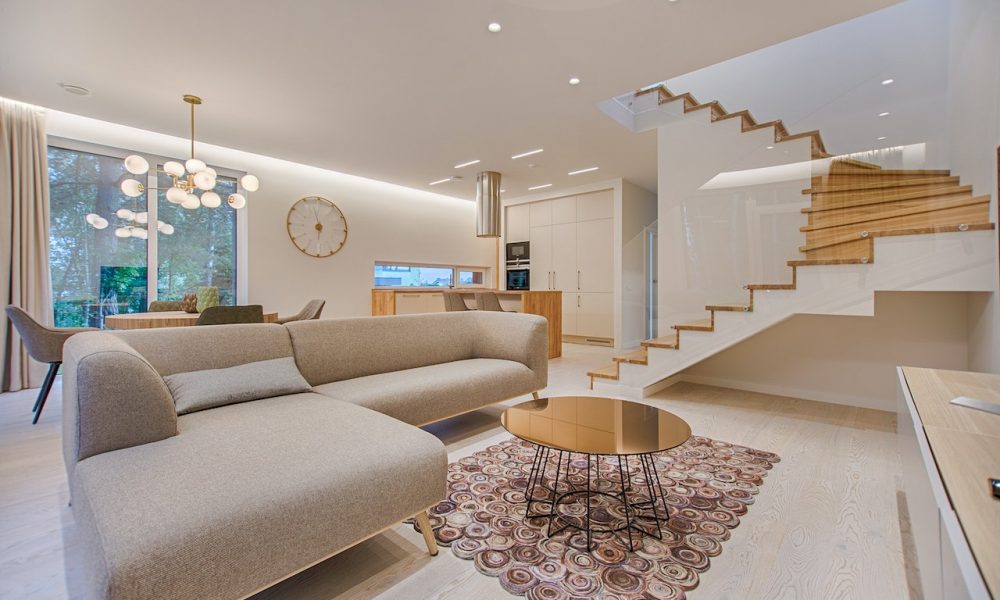 Designers are among the most creative professionals in the world. Whatever they touch, they turn it to gold. Where do expert designers get these ideas from, one may ask? Well, it turns out that there are hundreds of ways for designers to get interior design inspiration.
This could be as simple as visiting classic architecture – or even scrolling through their social media feeds. However, the main source of inspiration for creative designers is traveling. Expert designers argue that there is no better way of coming up with creative interior design and home decor ideas than traveling. By traveling, these experts visit classic and historic buildings and "feel" the intricate interior design details.
Now, it is essential to understand that creative designers are not mere travel enthusiasts. Instead, they travel all around the world with a purpose. A purpose of experiencing the most intriguing interior designs. While travel enthusiasts get intrigued by the local food and culture of new places, designers spend hours and hours visiting buildings with creative interior designs.
According to Jikk Croka, expert designer at Jill Croka Designs, traveling is a wholesome source of inspiration for creative designers. Not only do they get new ideas for designing through traveling, but they also feel satisfaction by seeing creative designs. Furthermore, Jill argues that there are hundreds of factors that designers look for in a classic interior design.
Thus, the architecture does not necessarily has to be lavish or intriguing (or even well-known, for that matter.) If the building has the classic touch every designer yearns for, it should be enough of an inspiration for the designers.
Now, the question is, where do they travel to get creative design ideas? Well, it turns out that travel destinations vary based on the taste and requirements of every designer. However, here are some common destination points that creative designers love visiting – to get interior design inspiration:
London
By far, London is the top travel destination point for creative designers. Not because it is the most advanced metropolitan city in the world. Instead, London has something in it to offer to creative designers.
Thus, designers of all interests and tastes head over to London for creative design inspiration.
New Orleans, Louisiana
Another destination point for creative designers is the heart of Louisiana, New Orleans. According to expert designers, New Orleans is a haven for designers. Because the city is filled with diversity and the interior design is multifarious in New Orleans, the city is considered to be the dreamland for designers.
So, Louisiana's central city is another major destination point for creative designers.
Other Destination Points That are Considered Haven for Designers
Here are other destination points that designers love to visit for inspiration:
– Ankara, Türkiye
– Bermuda
– Paris, France
– Madrid
More in Luxury & Life Style