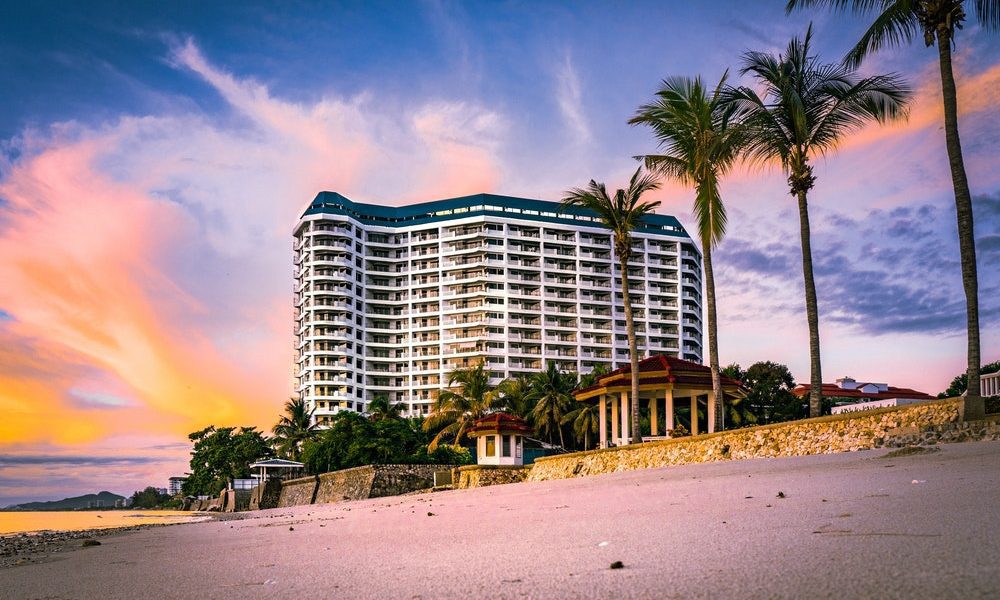 How To Afford Luxury Hotels While On a Budget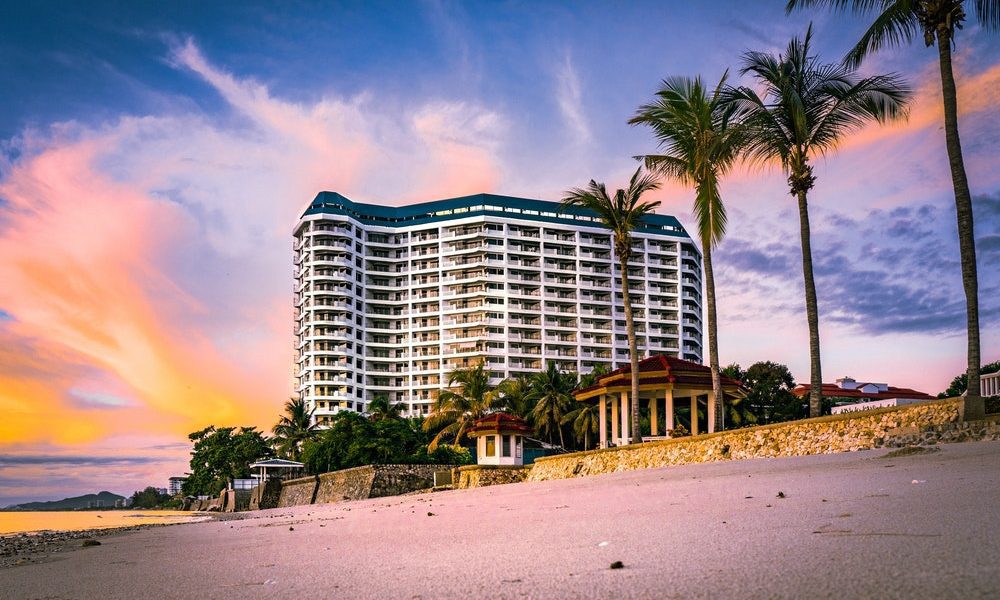 You can now book yourself a dream vacation starting with a stay at luxury hotels without the fear of the extra charges that could bankrupt you in weeks. Here are a few expert hacks that can help you live these dreams at a reasonable price: 
Hack number 1: Get promotional deals
Many 5-star and 4-star hotels offer loyalty programs and newsletters that customers can quickly sign up for online. These letters often provide deals and discounts for promotional purposes. Especially during the festive season, hotels start handing out packages and ultra discounted deals to attract the public and stay ahead of their competing hotel chains. All you have to do is keep a tab on hotels and their offers that are distributed all year long on websites such as Travelocity, Trivago, and Expedia. 
Hack number 2: Keep an eye out for free night stays
Luxury hotels offer free night packages to boot their properties and their services. For example, the famous hotel chain of Four Seasons offers deals such as 3rd or 4th night free if you book on a specific time slot worldwide. These are popular during dry seasons like those months in which the demands of hotels are low such as March to May. 
Hack number 3: Book your room at the last minute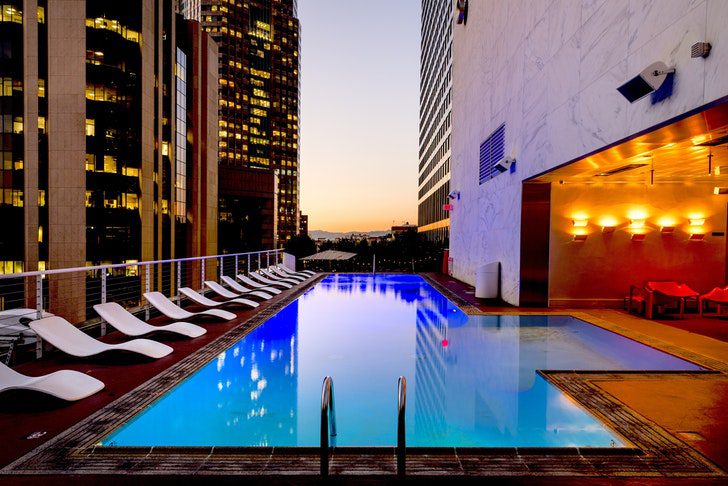 Pixabay/ Pexels | The purpose of our lives is to be happy
You may not hear this tip from travel advisors and online sources, but there are usually dirt cheap hotel room rates hiding in plain sight. You can head over to auction sites such as Hotwire, HotelTonight, and Priceline which offer last-minute golden deals for booking and night stay in grand luxury hotels.
These websites also hold fantastic hotel deals in major cities like New York, London, Paris, and Istanbul. You can also bid your prices to people all around the world. If you are lucky, you can even find bookings for the exact day you were hoping to book.
Hack 4: Use your travel rewards points
Travel bloggers often don't share this information, but you can use all your travel points collected to help you book a chic resort. The more points you collect, the more advantages you can afford. However, it is more recommended to book in midweeks since hotels are usually bustling on the weekend as they cater to vacationers and people on business trips.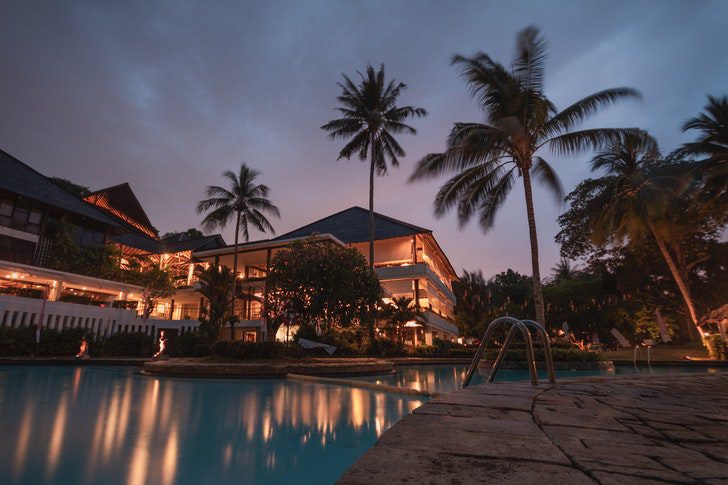 Pixabay/ Pexels | To live, to TRULY live, we must be willing to RISK
Hack 5: Travel during off-seasons
Travelling off-season can prove to be very pocket-friendly since there isn't a big crowd you have to compete with to get a booking. This tip also works on flights, and you can get cheaper rates on even long-distance flights. You also get a decent experience when you visit all the sightseeing spots that are usually crowded during peak seasons, such as summer holidays or winter vacations, when people come from all around the world to witness snowfall. 
Hack 6: Sign up for their email listings
Signing up to your specific hotel listings allows you to immediately be notified when they offer top sales and deals for people waiting for a discount. Most of these discount deals are kept exclusive and are only available to those who have signed up.
More in Luxury & Life Style