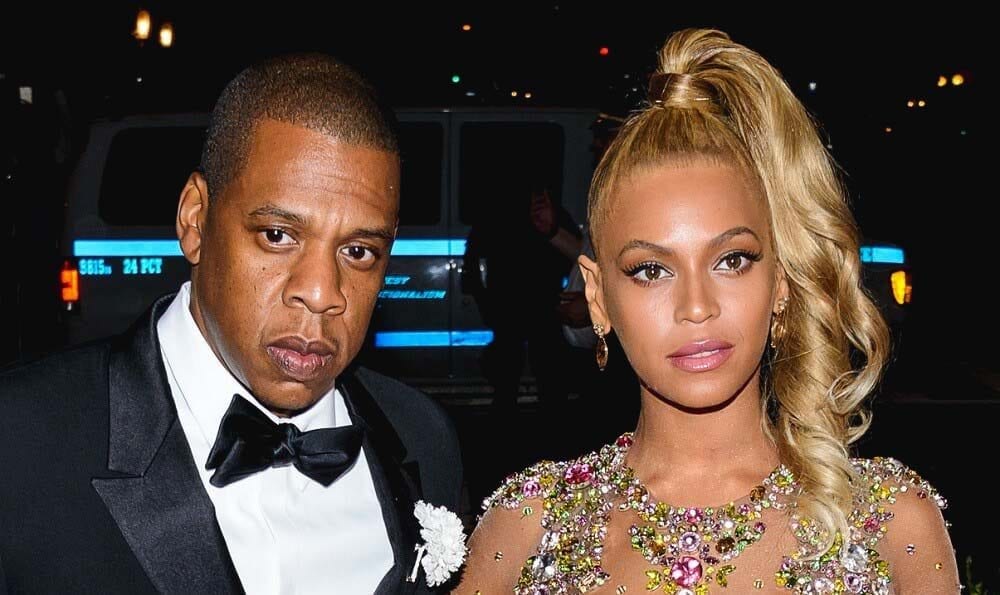 Beyoncé and Jay-Z Prove They're #CoupleGoals with these Unbelievably Expensive Gifts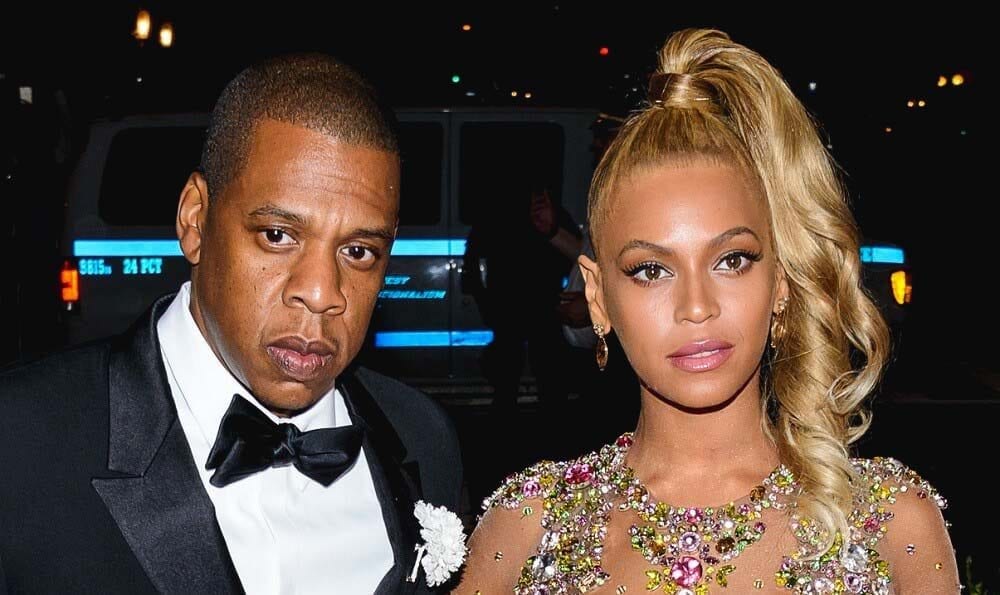 Beyoncé and Jay-Z have long been inspiring people both with their creative partnership as well as their romantic relationship. They're the very definition of a celebrity power couple with their continued success both in the music and business ventures.
One way that Bey and Jay show their affection is by gifting each other with expensive and well-thought-out presents. Here are some of the most jaw-dropping gifts they've given each other throughout the years.
Vintage Birthday Ride
Jay-Z had no trouble dropping big bucks for his beau even before he was named the first billionaire rapper by Forbes. Back in 2006, he splurged $1 million to give Beyoncé a special birthday present as she turned 25.
The 'Empire State of Mind' singer surprised the birthday girl with a powder blue 1959 Rolls-Royce convertible car. It wasn't just any vintage ride though.
The vehicle reportedly resembled the cars the notorious Bonnie and Clyde used to drive. In case you didn't know, Bey and Jay recorded a song called '03 Bonnie & Clyde', the lead single for the rapper's 'The Blueprint 2' album.
Collection Addition
Beyoncé, later on, returned the favor when she gifted her husband a Bugatti Veyron Grand Sport for his 41st birthday. You see, Jay-Z was a fan of exotic cars like it and actually has an impressive collection.
The $2 million ride was certainly a worthy addition to his already impressive fleet. The Veyron is among the fastest cars in the world reaching speeds of up to 253 miles per hour.
With only 450 being ever produced and lots of gearheads wanting to get their hands on the car, Beyoncé reportedly had to be put on a year-long waitlist to get the Veyron.
Father's Day Present
That wasn't the most impressive gift Bey has ever gotten her husband and music collaborator though. After the birth of their eldest daughter, Blue Ivy, in 2012, the 'Formation' singer gave Jay-Z a $40 million private jet for Father's Day.
Since then, the couple has used the jet to travel with their family, which has since grown to include twins, Sir and Rumi. The jet is equipped to fly 16 passengers and even features a bedroom.
Island Getaway
Continuing the tradition of going all out for Beyoncé's birthday, Jay-Z notably bought his wife a private island for her 29th birthday. The $20 million tropical island features a mansion that offers the couple privacy during vacations.
Not much else is known of the property but we bet Beyoncé's private jet gift would come in handy to reach the island whenever they feel like getting some Vitamin Sea.
More in Luxury & Life Style