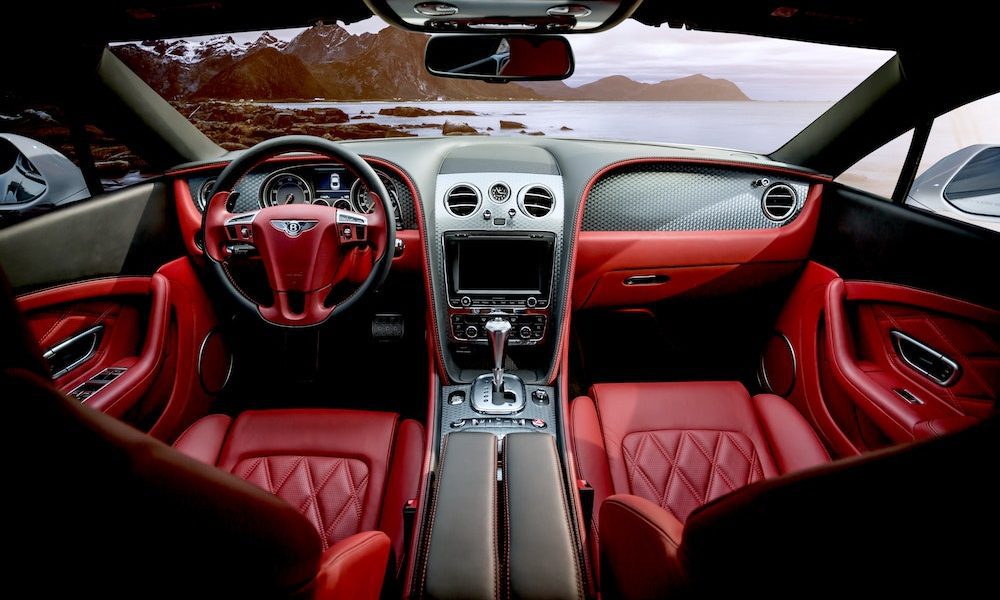 14-Year-Old Crypto Millionaire and His Impressive Car Collection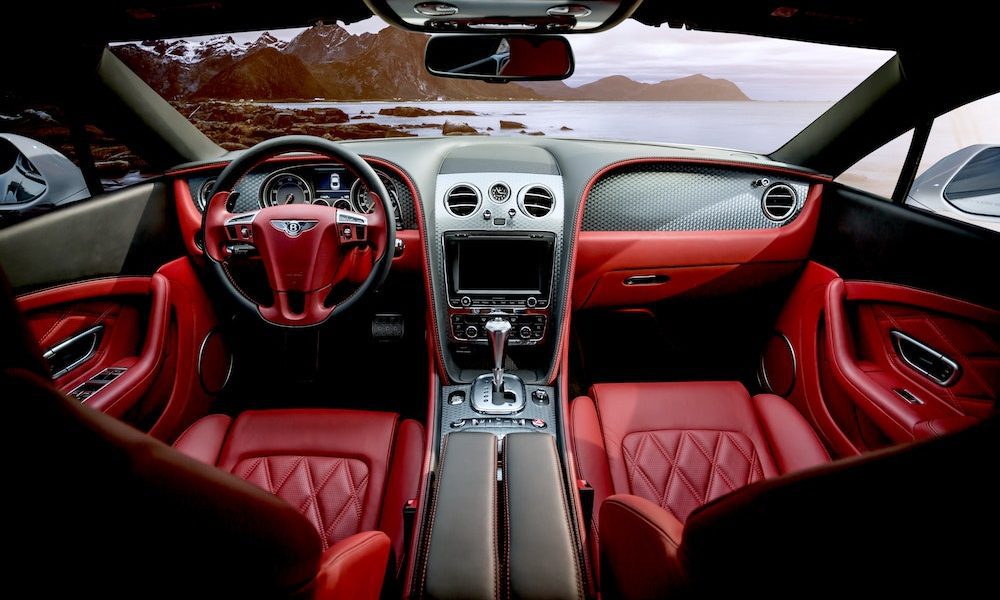 Bitcoin is a digital asset with a market capitalization of almost $747.34 billion, and it is considered one of the most successful digital currencies ever made.
The digital coin's rise has made many millionaires; they made money by developing products to grow Bitcoin's ecosystem. Others have used cryptocurrency to create tokens and financial products to make millions. All these efforts have led to the popularity and a rise in price for Bitcoin.
Even though Bitcoin is a risky asset, the absence of a regulatory system and price volatility have attracted many criminals as well as investors. These drawbacks have only contributed to the popularity of Bitcoin achievements by its millionaires as they adapted to the crypto environment and used it in their favor.
The founder of cryptocurrency exchange Binance has an estimated worth of $96 billion, which makes him the wealthiest person in cryptocurrency.
Who Owns the Most Bitcoin?
Satoshi Nakamoto, a pseudonymous developer of Bitcoin, owns around 1 million digital coins of all the bitcoin owners. According to Forbes Billionaires Index, there are nine cryptocurrency billionaires, and FTX founder Sam Bankman-Fried was the wealthiest crypto billionaire with a worth of $8.7 billion before his controversial fall from grace.
How Can You Earn Big With Crypto?
One might believe that the richest persons in the Bitcoin ecosystem generated wealth by investing. However, that's not true, as these people minted profits by analyzing the gaps in the crypto market.
A 14-Year-Old Bitcoin Millionaire
14-year-old Haziq Nasri from Malaysia has made millions through Bitcoin. He is the youngest Bitcoin millionaire, and people envy him not just because he is the youngest millionaire but also because of his supercar collection. Haziq recently showed off his superb car collection on TikTok to his 40,000 followers. He made this fortune from cryptocurrency and has since inspired others to invest in it too.
The youngster's collection is making rounds on the internet and has attracted doubts and questions from various followers. Many people question whether these amazing cars belong to him or are just a publicity stunt to attract followers. He released a video on his social media accounts showing his complete car collection as a 14-year-old Bitcoin millionaire of 2022.
Among the cars he displayed is a Toyota IQ, which Nasri says is the first car he bought in 2018 at ten years of age. The Toyota IQ cost him half a Bitcoin. Shortly after, he bought another vehicle – a black Range Rover Sport Autobiography. He said that he purchased the Range Rover when he was 12. Later that same year, he also got his hands on a beautiful blue Ferrari FF – a V12. Talk about living like a high-roller!
More in Luxury & Life Style