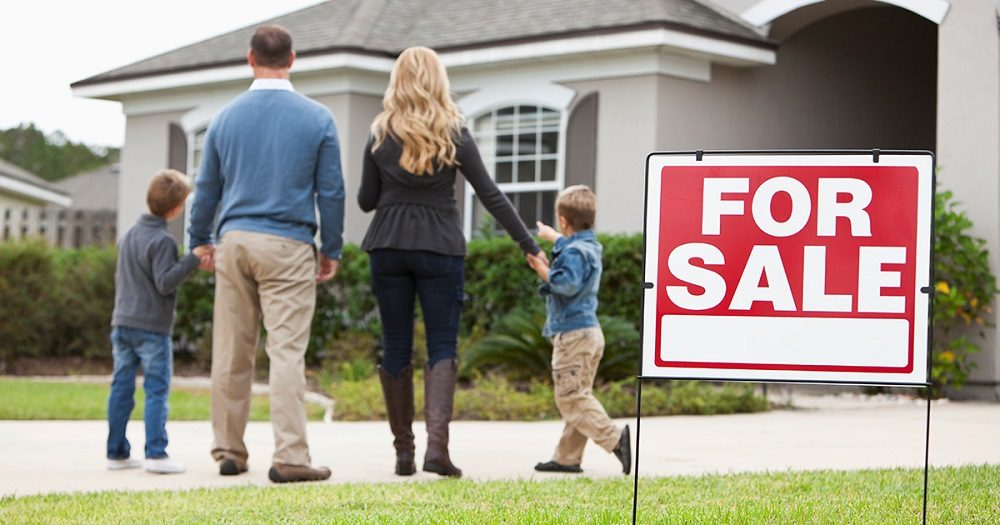 Real Estate 101: How to Sell Your Property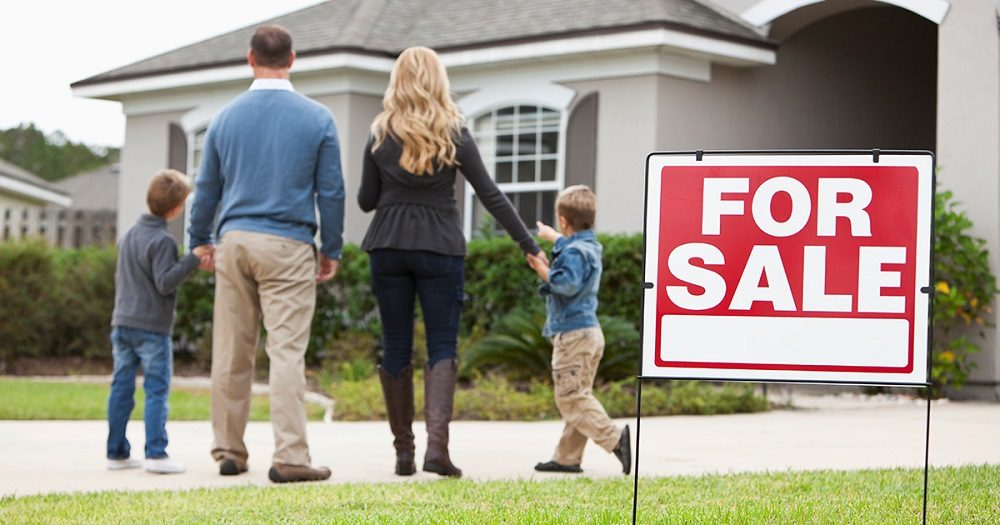 Selling your house can be a daunting task. But when is the best time to sell your house? How do you know when to put it on the market? These are common questions many homeowners ask themselves when it's time to sell.
To help you navigate the complexities of real estate and maximize your profits, we've put together the ultimate guide to selling your house at the best time. So, let's dive in and explore everything you need to know to sell your house for the most money and with minimal stress.
Timing Is Everything
When it comes to selling your house, timing is critical. The ideal time to sell your house varies depending on the location, local real estate market, economic conditions, and your circumstances.
Generally, the best time to sell your house is during the peak selling season, typically in the spring and summer, when people have more free time and the weather is conducive for house hunting. However, you must note that this season is highly competitive, so you must ensure you're ready to compete.
Keep Tabs on the Real Estate Market
The real estate market is continually shifting, which can drastically influence the value of your home and the time it takes to sell. Therefore, keeping tabs on the real estate market is crucial to selling your house. Monitor housing inventory levels, the number of recently sold homes, days on the market for properties still for sale, and the average selling price.
Your Circumstances
Although the time of year, location, and market conditions are all critical factors to consider when selling your house, your circumstances will play a vital role too. If you're facing a life event such as a job relocation, marriage, divorce, or retirement, it may supersede any market timing nuances when selling your house.
Technology Is Your Friend
We live in a technological age where more than 92% of homebuyers utilize the Internet in their home search. As a house seller, this is your opportunity to leverage potential buyers and market your property through technology.
Use popular home-selling platforms such as Zillow, Realtor.com, and Redfin, utilize social media platforms to create and share engaging posts about your property, and produce stunning visual content through virtual tours, drone videos, and professional photography.
Work With a Professional Real Estate Agent
Selling your home on your own seems like a great idea that will save you a ton of money on commissions. While this can work in rare cases, it's better to leave it to the expert— a professional real estate agent. They have experience, local market knowledge, and access to critical data and tools to help you sell your house faster and at the best possible price.