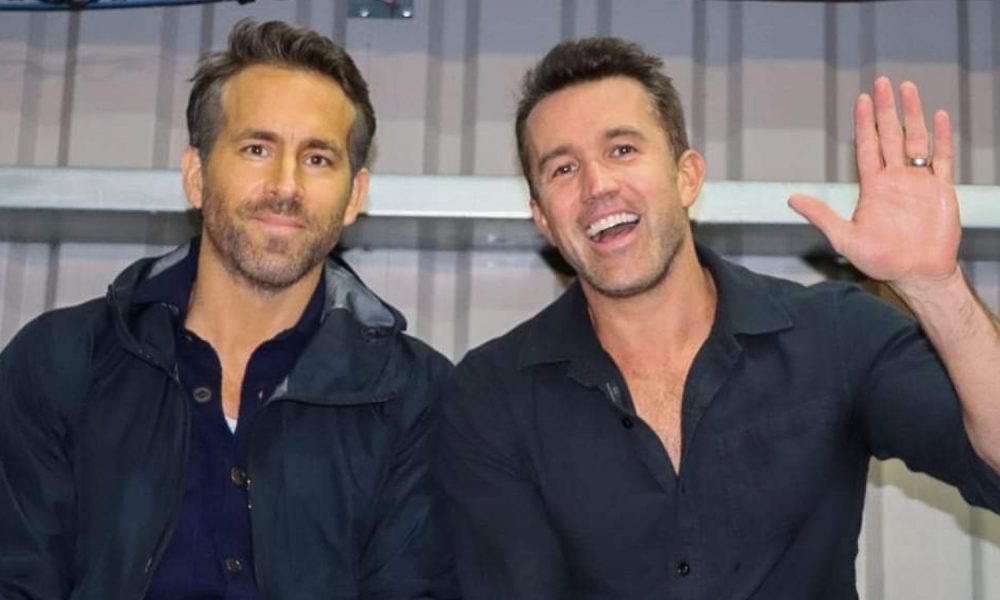 Ryan Reynolds & Rob McElhenney Invest $218 Million in Alpine F1 Team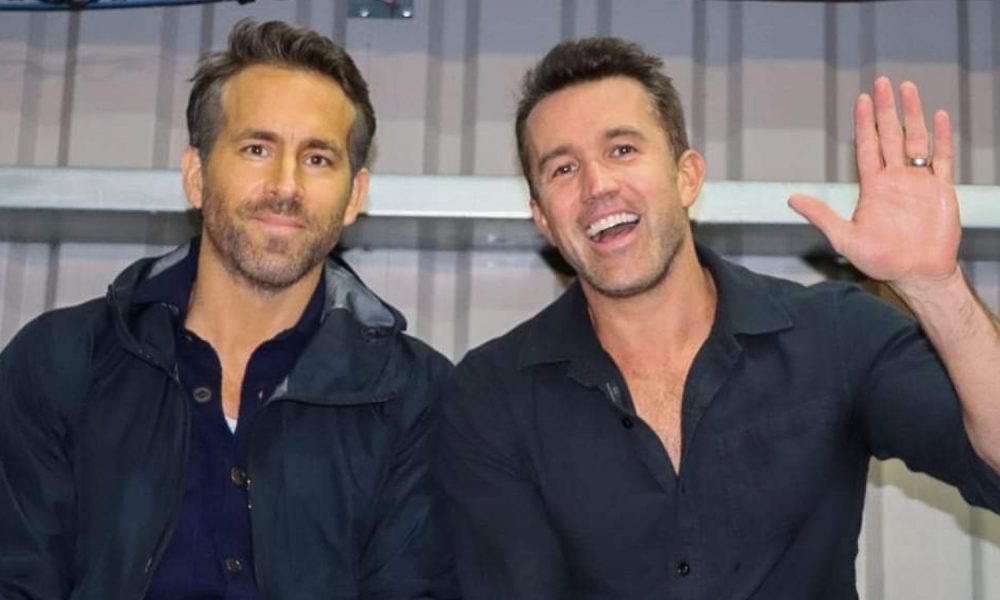 The celebrity power duo, Ryan Reynolds and Rob McElhenney have struck again with their astonishing investment in a new venture. They are putting a whopping $218 million into a motorsport team called Alpine Formula One Team. This investment comes alongside their already staggering investment of $2.5 million in Wrexham. Thus, the two Hollywood icons show no signs of slowing down.
Thus, their passion for sports and entertainment is leading them to revolutionize the F1 game. And there is no doubt that their contribution will change the way we look at car racing.
A New Era of F1 Racing
It is not every day that a Hollywood actor/producer and a successful businessman venture into the world of motorsports. Ryan Reynolds and Rob McElhenney are changing the scene with their investment in Alpine Formula One Team. The F1 racing game is a multi-billion-dollar industry that has been dominated by a few teams for decades. But with the entry of Reynolds and McElhenney into the game, there is going to be a new era of racing.
Likewise, the team will be renamed, rebranded, and prepped for the 2023 racing season. From the looks of it, it seems as though the new team will be a force to reckon with.
A Strategic Move
Despite the fact that Reynolds and McElhenney come from completely different industries, they have brought a strategic mindset to the world of motorsports. The Alpine team is known for its engineering and manufacturing abilities, and that fits right into Reynolds and McElhenney's plan.
Thus, they aim to take advantage of the team's existing infrastructure, technology, and expertise. Furthermore, the duo has already hired some of the best racing professionals to lead the team and take them to new heights. Changing a sport that has been stagnant for so long is not an easy task, but this team seems to be up for the challenge.
New Interests and Fans
Ryan Reynolds and Rob McElhenney's investment in motorsports is not just a business move. Their passion for the sport and the entertainment industry is evident in their decision to invest so much money. So, it is a profitable venture.
Likewise, it is also an opportunity for them to grow their interests and introduce new fans to the sport. As a result, the F1 racing scene will get an influx of Hollywood fans and new enthusiasts who will join the existing fans. Additionally, the new team will bring diversity to the industry and attract a whole new audience.
Brand Building Opportunities
Reynolds and McElhenney are no strangers to building brands. They have experience in building successful companies and turning them into household names. As such, their investment in Alpine Formula One Team presents them with a significant opportunity to build a new brand. In turn, this could potentially become a household name.
By bringing their expertise and vision to the team, they can give it the boost it needs and take it to the next level. The partnerships and collaborations that come with building a brand like this are massive, and their influence will undoubtedly be felt throughout the industry.