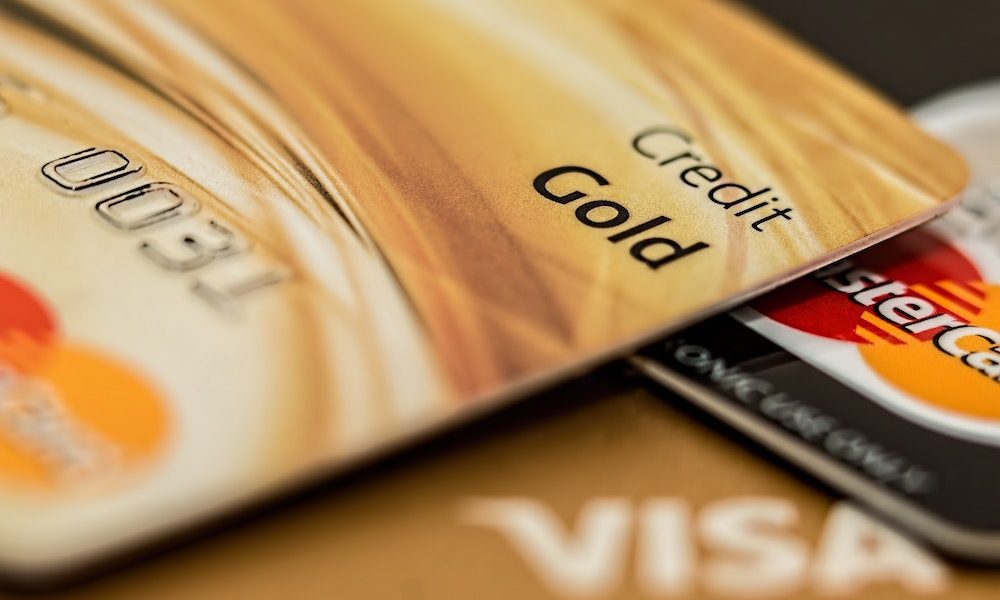 Questions To Ask Yourself Before Opening A Bank Account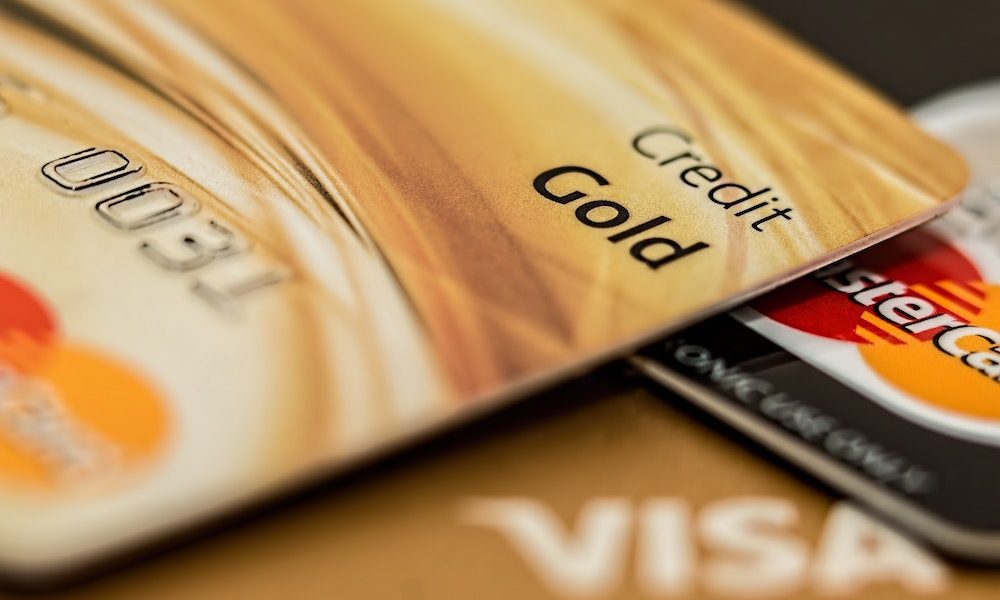 The next year is just around the corner—how crazy is that?! It feels like it was only yesterday when we were welcoming this year, hoping for a better year with less stress compared to the last two years. But then, the pandemic and the subsequent inflation changed everything. In the last few years, most of us have had to make some kind of change in our financial plan; for some, it can mean opting for the better when something doesn't work for us anymore. If you happen to be someone who is considering changing their bank account, look no further than this article because today, we will talk about the questions that you need to ask yourself when deciding to get a different bank account. 
Is The Bank Customer Service Good?
More often than not, people seem to have all their banking tasks handled on their own without needing the help of an employee of the bank. However, for someone who prefers to have face-to-face interaction when help is needed, the best option can be a brick-to-mortar bank.
Determine if your bank has this facility, and if it does, when and how you can contact them. Some banks may not offer customer service 24/7, making you wait and forcing you to contact them again during busy hours, which can be highly inconvenient for you. 
Is Accessing Cash At The Time Of Need Easy?
The purpose of our bank account is to keep all of our money safe and secure while also helping us earn interest. More often than not, this means that it can become a struggle to access your funds quickly when needed. A good bank account ensures that one has strong mobile and online tools that can help you view your bank balance and give you the ability to transfer funds from one account to another. How you wish to access your funds has a lot to do with which bank account you want to open. 
How To Choose Another Bank Account
After asking yourself the questions mentioned above, you will likely understand if the bank account that you have at the moment is meeting your needs or not. If not, your next step is to think about what's lacking and why. If you seem to have any one of the problems mentioned above, an excellent way to fix it is by either shifting yourself to an entirely new bank or just shifting from a savings account to a checking account. 
Figure out what's right for you after weighing all the possibilities!