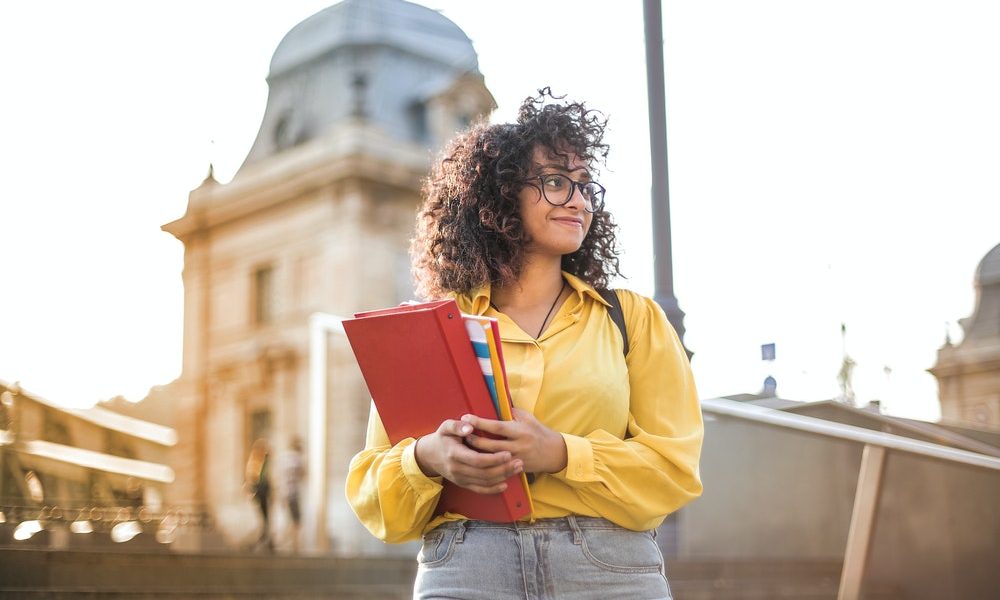 Here Are The Best Bank Accounts For Students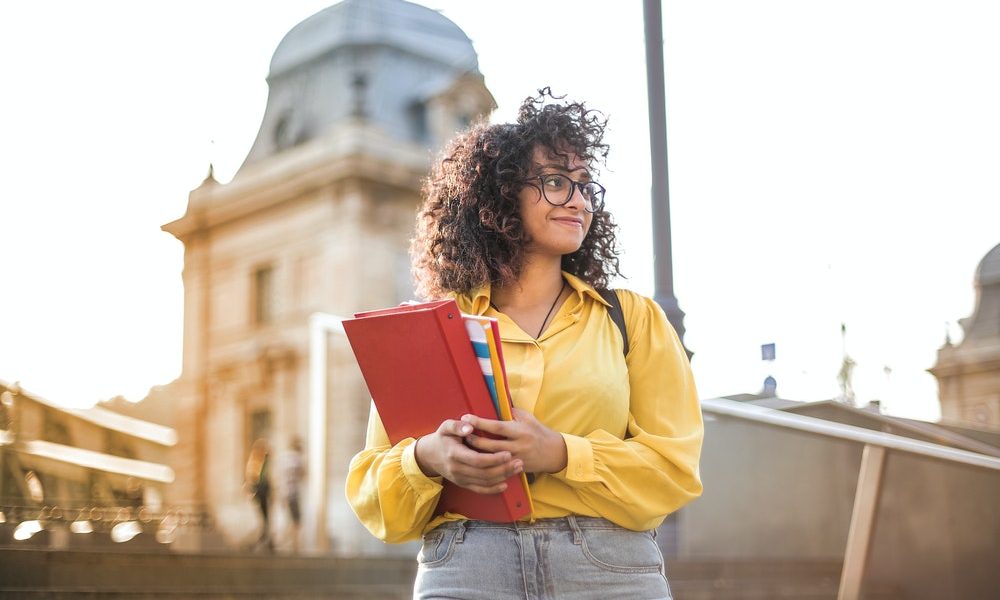 There are so many banks out there, and out of them, many offer various benefits and perks. You might find a bank account for someone who is looking to save or you might find a bank account that offers the least charges. You might even find other kinds of bank accounts which benefit you one way or another. For students, banks offer a certain kind of account that provides free cash offers, discount railcards, and interest-free overdrafts.
This is because these banks want the young students to become their loyal clients even when they are no longer students; providing them with a student bank account that meets their needs and helps them achieve their goals. So, if you are someone who recently moved out of your parent's home and are about to enter the big world, you might need a bit more than your parent's blessings. Following are the bank accounts for students that provide the best perks.
Keep on reading; you never know, maybe you'll find your new bank here.
1. HSBC
Right off the bat, HSBC rules this list as it provides generous interest-free overdraft allowances that can go up to 3,000 pounds. The bank account has also increased the free cash incentive, boosting it up to 100 pounds from 80 pounds. However, there are certain places where HSBC has not been quite generous. It no longer offers a 20 pounds UberEats voucher or unlimited next-day Asos Premium delivery. On the flip side, students can now open a 'regular savers' account with the bank.
2. NatWest
NatWest has also been in the running for the number spot on the best student bank account list. For this, the bank has upped its upfront cash offering from 50 pounds to 80 pounds and allows students to get their very own tastecard. Tastecard is a scheme that provides food discounts on mainstream high-street chains. It also offers the student a credit card interest rate of 5c AER, which is considered to be quite generous given the fact that the average credit card rate is around 22pc.
3. Santander
Just like most of the bank accounts on this list, an account with Santander also helps the students out to a great extent, especially if they happen to be fond of traveling. The bank account offers a discounted railcard through which you can save up to 636 pounds on an average over the span of their four-year offer.
This list is a perfect example of why you should look into bank accounts specifically designed for students. You can look up other banks as well to see what they have to offer. Through this, you can find a bank account that helps you spend your student life with less stress.
So, what do you think about this list of best bank accounts for students?