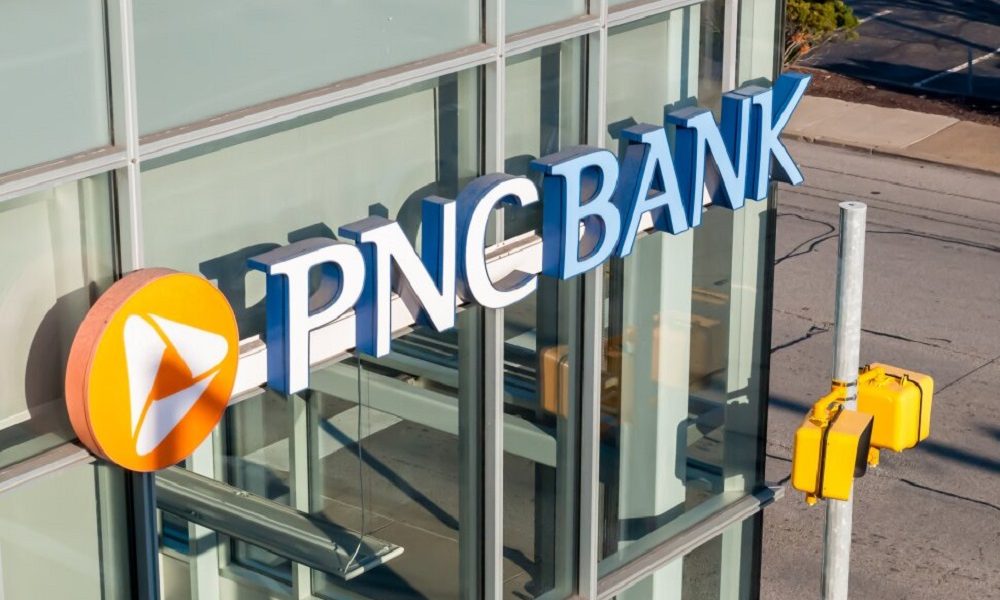 Banks That Offer Bonuses for Opening an Account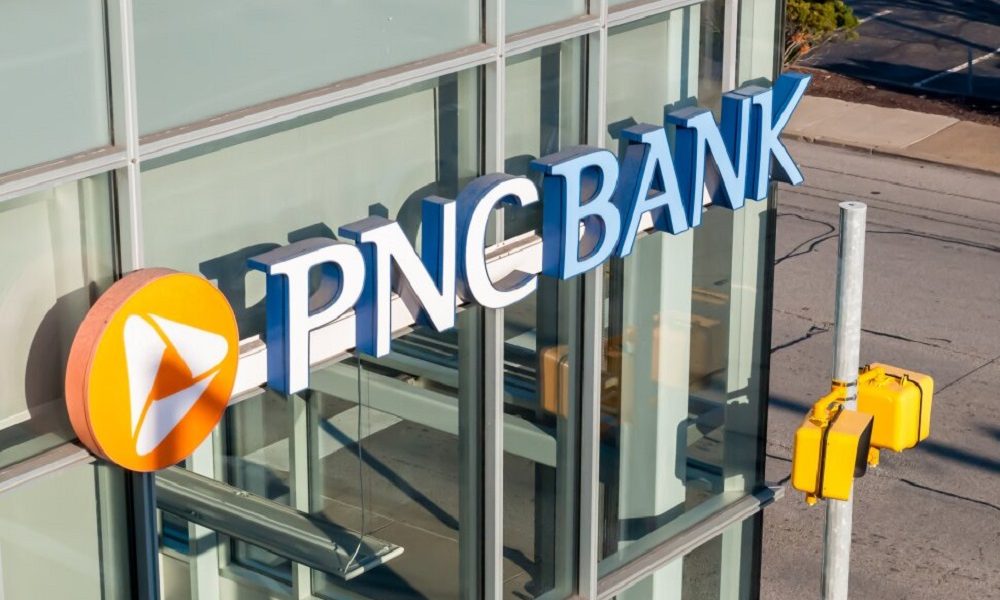 With inflation on the rise, every dollar counts, and banks are capitalising on the situation by offering customers substantial new account bonuses. If you're looking for a new bank account, a bonus incentive can be appealing. To attract new customers, some banks offer cash bonuses ranging from a few hundred dollars to $500. However, a bonus should not be your primary motivation for opening a new bank account. There are numerous factors, such as monthly fees and branch access, to consider when selecting a bank account, which is a significant financial decision. Finding the optimal match will require research and deliberation.
Citi®, TD Bank, and Chase are currently offering incentive payments of up to $1,500 to secure your business. However, before you get too enthusiastic about creating a new bank account, check the tiny print to discover if you qualify. Most of the time, both you and the money you're depositing must be new to the bank that's giving the incentive. You will not be eligible if you are currently a client or have closed an account with the bank within the previous 90 days.
Some banks offer free money as a sign-up bonus, while others require you to earn the bonus through a series of actions. Be aware of any common bank fees that may apply. Also, keep in mind that any bonus you receive counts as interest paid to you, which the IRS will report. With those qualifications in place, here are four major banks that are currently offering exciting sign-up bonuses!
Citi Business Checking Account
Citi® offers up to $2,000 in incentives to new clients who create a business checking account. If you create a new business checking account, fund it with fresh money to Citi within 30 days, and maintain that amount for another 60 days, you may be eligible.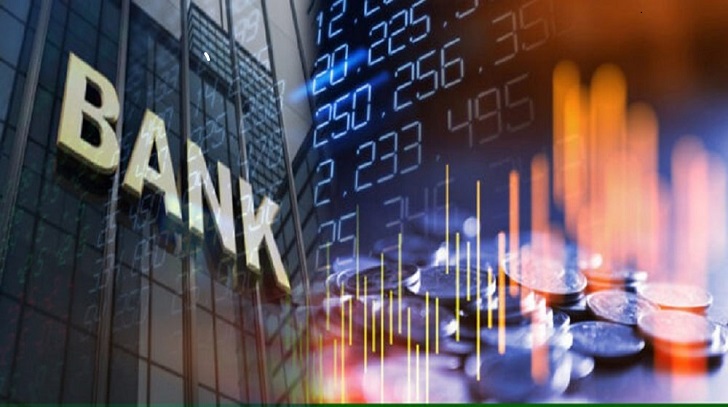 Abdul Rahman/ Getty Images | Most of the easier-to-qualify-for bonuses for bank accounts are between $100 and $300
By depositing $5k within 30 days, you can receive $200 for opening an eligible business checking account. The funds must come from a non-Citi account, and you must keep the money in the account for 60 consecutive calendar days.
Citi also offers a $500 bonus for depositing and keeping a $15k balance in a business checking account; a $700 bonus for a $25k deposit and 60-day balance; a $1k bonus for a $50k deposit and 60-day balance; a $1.5k bonus for a $100k deposit and 60-day balance; and a $2k bonus for a $200k deposit and 60-day balance. To receive your cash, you must first complete the program requirements.
Wells Fargo
By July 31, 2020, customers who open a Wells Fargo Everyday Checking account will be eligible for a $400 incentive. The account must be opened online to qualify for the welcome bonus. Customers must not have held a Wells Fargo bank account during the past 12 months.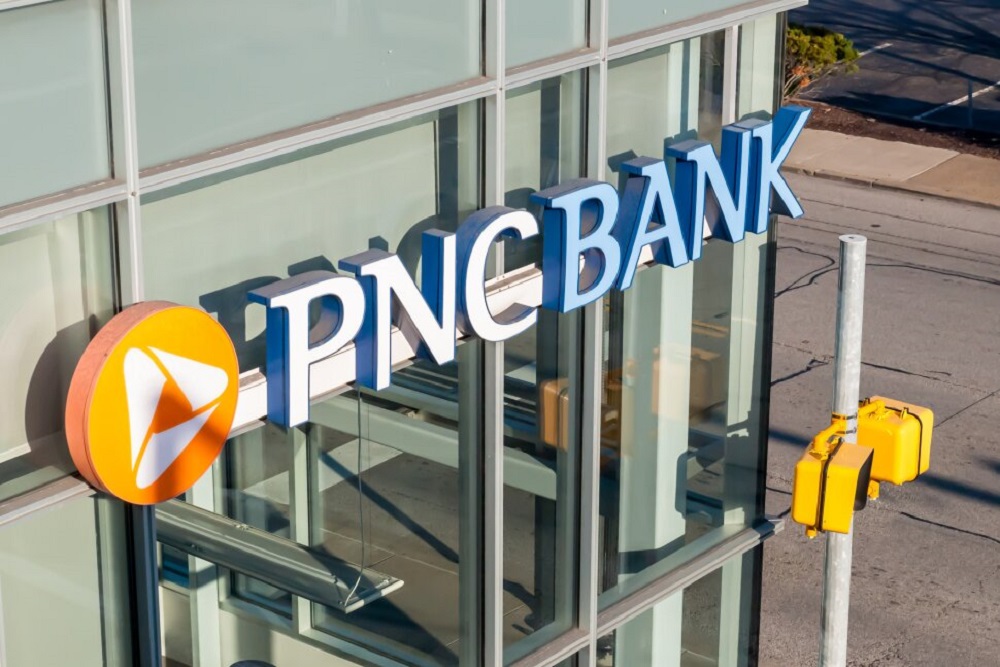 Abdul Rahman/ Getty Images | Bank bonuses are typically considered taxable income, so you'll want to set aside some of the total for tax season
Customers must make direct deposits totaling $4k or more into the account during the first 90 days the account is open. Payroll deposits, Social Security, and other government benefit payments are examples. The best part about this account is the low minimum deposit requirement, Wells Fargo only requires a $25 deposit to open the account.
More in Top Bank Accounts