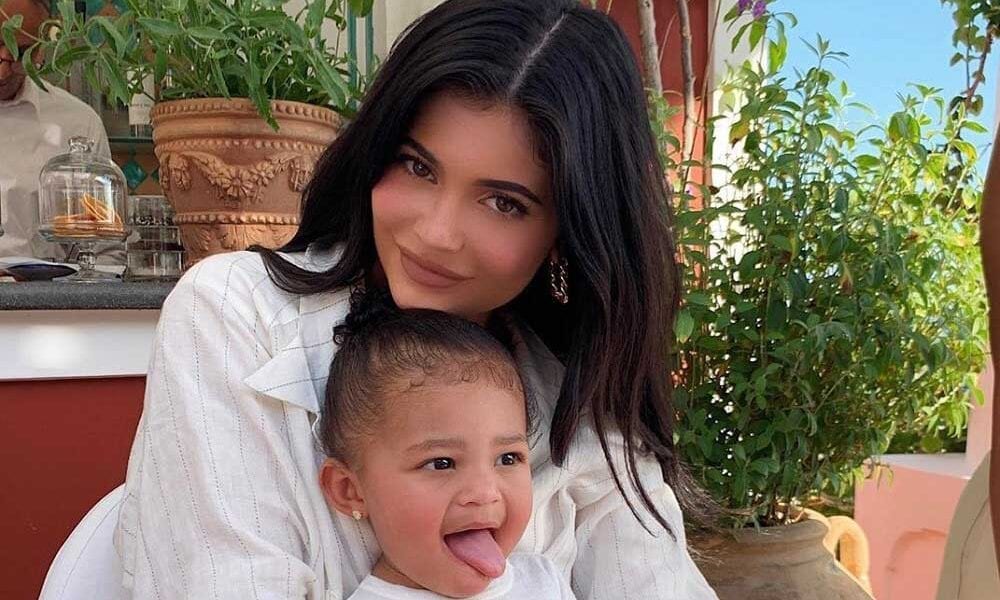 Kylie Jenner Just Bought Stormi a Six-Figure Gift Most Girls Can Only Dream Of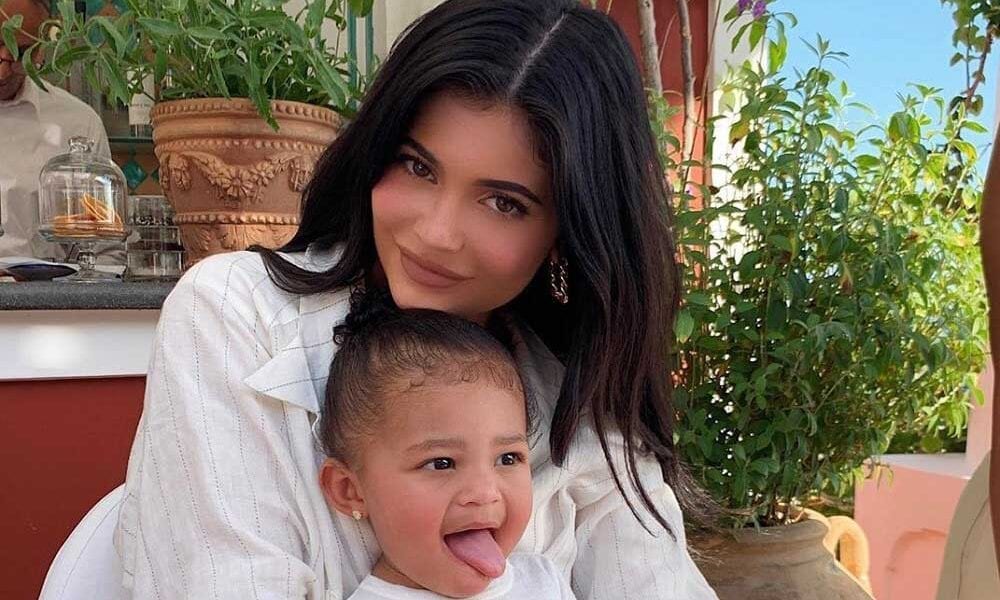 It looks like beauty mogul Kylie Jenner has been on quite a spending spree this past couple of months. From buying new mansions to getting customized Rolls-Royce, the 22-year-old reality star certainly didn't let the ongoing pandemic stop her from splurging on luxury items.
And now, she's dropped six figures to buy a very special gift for her two-year-old daughter Stormi.
Stormi's New Friend
While most young girls can only dream of owning their own pony, Stormi gets to live it. That's what happens when your mother is worth a reported $900 million.
The former billionaire reportedly bought a $200,000 pony called Frozen for her only child. The small horse came all the way from the Netherlands and came with a $10,000 shipping fee.
According to sources, Frozen is still in quarantine after making the trip from Europe to Los Angeles. But once the two-week period is over, the pony would reportedly finally be brought over to a barn near Jenner's home.
The 17-year-old Frozen is bred by the renowned horse trainer and breeder Stal Wilten. He actually posted a photo of the pony on his own Instagram account and revealed that he was on his way to his new life with a 'sweet little girl named Stormi'.
Wilten and his team have gained a reputation for being celebrities' go-to people for horses. They've reportedly worked with 'Big Bang Theory' actress Kaley Cuoco and Jennifer Gates, an equestrian and the daughter of Bill Gates.
Like Mother, Like Daughter
The gift is seemingly Jenner's way of sharing her love for horses with her daughter. Even before Stormi came along, the Kylie Cosmetics founder has been vocal about her plans of living her best life ever on a farm with a garden and horses.
In a past interview with the Associated Press, the now-mother of one shared that she would like to step away from the spotlight when she started a family. She revealed plans of building a farm home in Malibu Canyon and living a simpler life.
Although it looks like her original plans have changed when she gave birth to Stormi in 2018, it's worth noting that Jenner's farm life dreams can still happen. She recently bought a massive plot of empty land and some reports say that she wants to build a barn on the property.
More in Luxury & Life Style