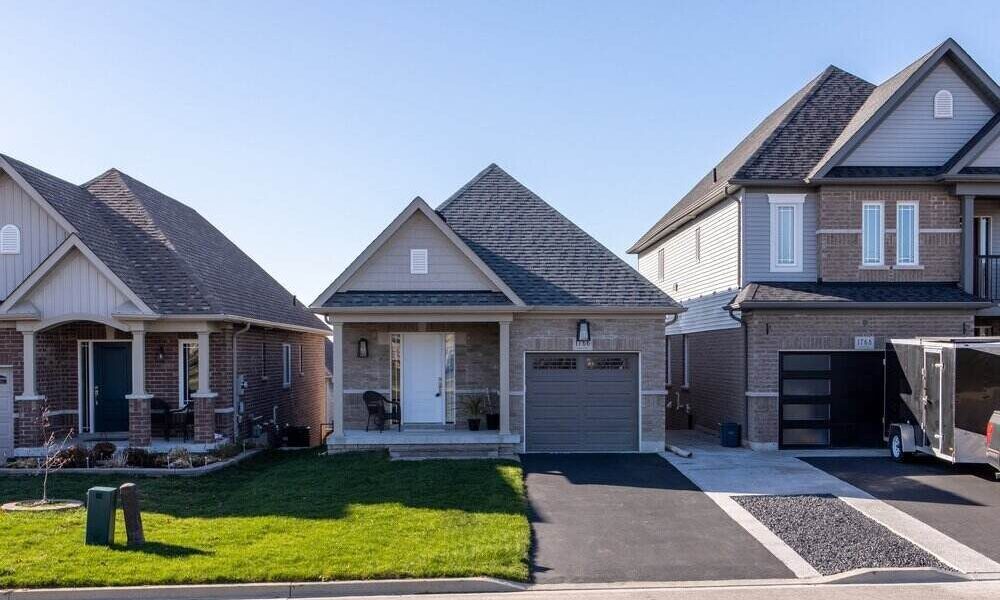 Want to Invest In The Real Estate Industry? Here's How a Mentor Can Work Wonders For You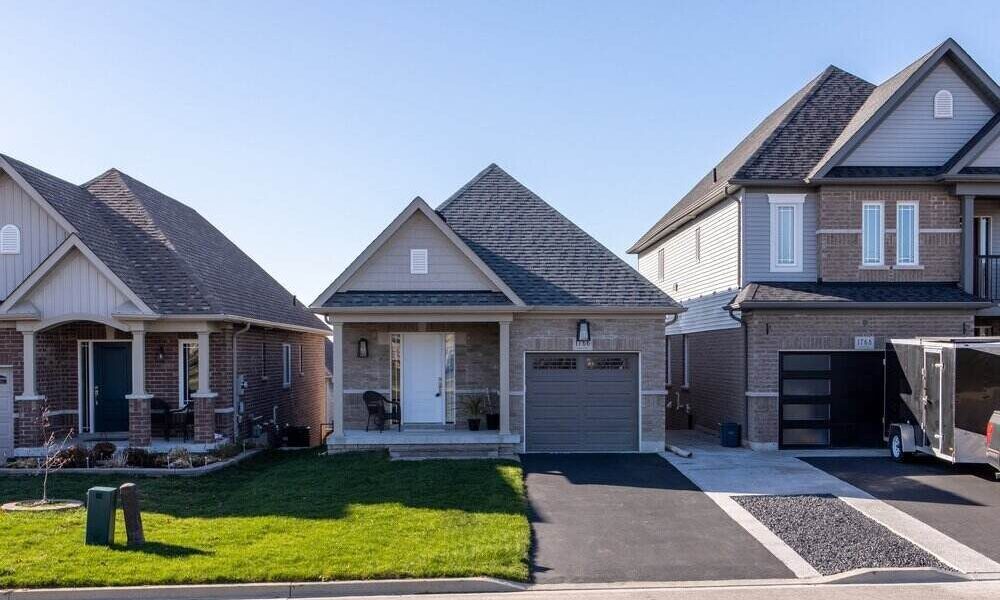 If you've been following the news or reading finance journals, you would know how rapidly the real estate sector is growing. Today, it's one of the safest and most lucrative sectors in the world. Not only is it providing good returns, but it's also updating customers about the emerging trends. Seeing such benefits, anybody would want to be a part of this industry. Some of you would've even given it a try. But were you successful?
Generally, first-timers struggle to find the right deal in real estate. At times, they act impulsively and face huge losses later on. That's why when Hernando Fernandez was asked for some investing tips; he suggested people find a skilled mentor.
How can a mentor benefit you?
Hernando Fernandez, a real estate investment expert, says people should consult a specialist during their initial investing days. He believes doing that would save them from unwanted losses and shorten the time required for understanding the industry.
Fernandez explains that the right mentor can enhance people's skills, and give a more profound knowledge of which property is beneficial in the long run and which isn't. Moreover, he or she can help them locate financing and maintain their cash flow. The expert can also lessen the risk by guiding people and stopping them from making silly mistakes. 
Now, before you jump into hiring a mentor, know that professional real estate mentorship doesn't come cheap. As per Hernandez, it can cost you up to hundreds of thousands of dollars. But if gone right, it could give you double or triple the return. So you see, it's kind of a 50-50 situation!
How to find a mentor?
When we say mentor, it doesn't mean it has to be someone outside your close circle. You can find a mentor in your friend or colleague, or relatives, or anybody you've known for a long time. You can even take help from real estate agents who usually charge a certain percentage from the sales they broker for you. No matter whom you choose, know that experienced real estate professionals don't always have free time in hand.
At times you may come across someone who's great at investing but isn't willing to help you. It could be because they don't have enough time, or they don't want to be a part of your investment journey, or simply that they don't see any benefit in mentoring someone else.
If yours is the first or second case, there's not much you can do to convince the said person. However, if it's the third one, you can offer them some monetary benefits or a share of the profits; anything you seem comfortable with.
That being said, you can even look for a mentor on formal mentorship programs sponsored by real estate investor associations, or Google for the ones available near you, or search for people on LinkedIn and Bigger Pockets. 
Bottom Line!
Though it's good to have an experienced person guiding you, you mustn't be completely dependent on his or her knowledge. You should try to learn more through platforms like YouTube etc, and also make the most of the materials sent by your mentor. 
More in Investments & Savings