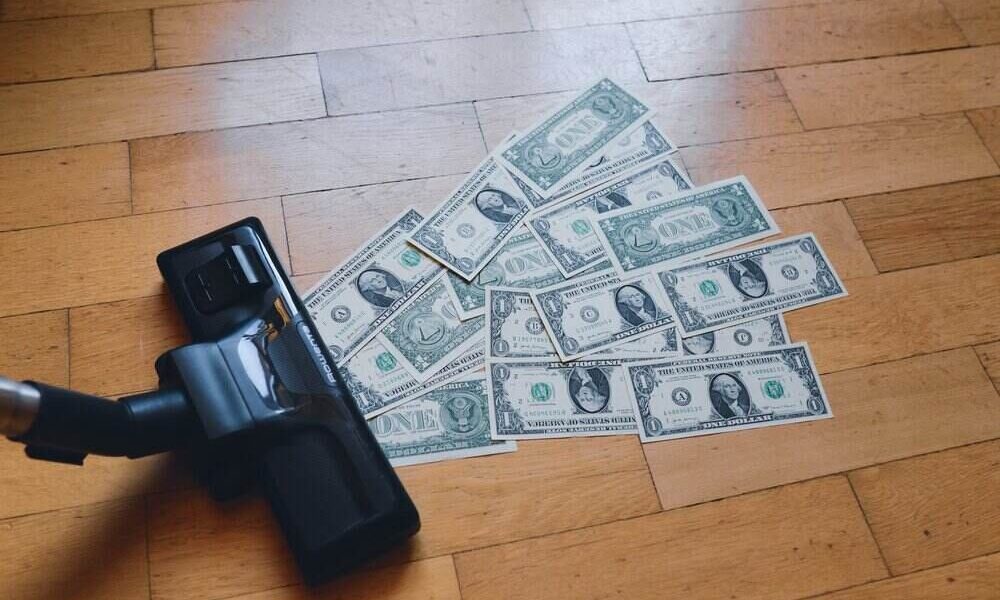 Inflation-beating Financial Moves You Need to Learn ASAP!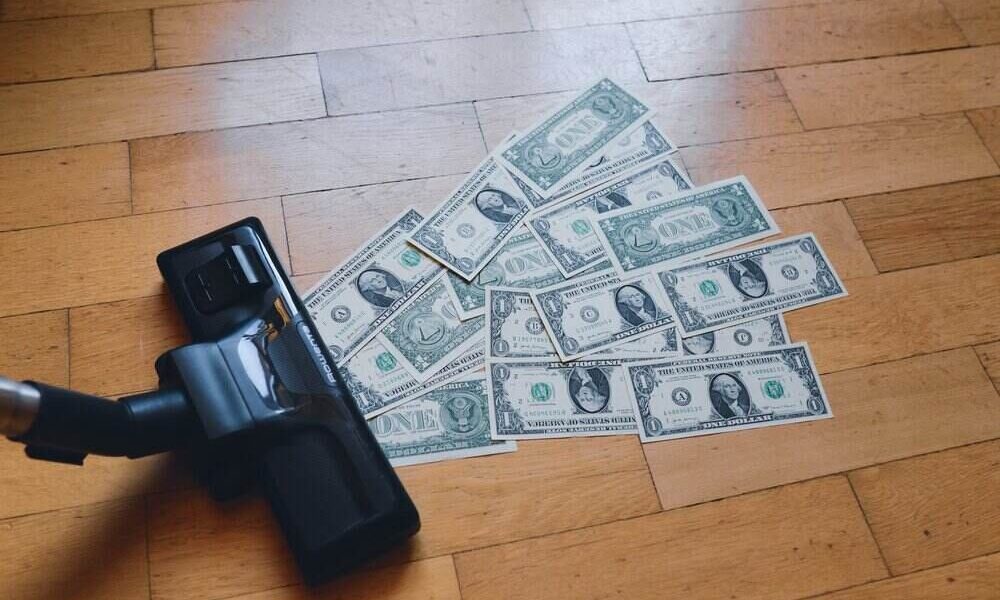 It genuinely feels good to witness that our lives are falling back into the patterns they used to be in prior to the virus outbreak. But, has everything gone back the way it actually was? Umm… Not really! 
The after-effects of the pandemic have shaken up the entire economy. Inflation around the United States is at its highest as compared to the last several decades. There's an immense rise in the prices of many goods and services, including gas, cars, meat produce, and much more. The condition has gone so worse that these factors have started eating Americans' budgets like an untreatable termite. 
Undoubtedly, no one has been left immune from the effects of inflation. Yet, some personal financers believe that there are a few practical and sensible practices through which we commoners can create resistance between the blow of surging prices. 
#1 – Plan ahead and follow-through
By now, you must've figured out that food costs are up, which means the cost of dining at your favorite restaurants is also climbing, considering the owners have to fulfill their own rising expenses. Mark Scribner, Financial MD, states there's a huge blockage in shipments of all kinds of goods and commodities related to the food business, therefore, the prices for each product have gone very high.
So, what can be done? As the festive season is just around the corner, many stores will soon start rolling out cost-effective deals on various grocery items. It would be a smart choice to plan your meals around those ingredients and stock up the pantry while the sales last. Sounds feasible, right?
#2 – Let go of your car
The prices of gasoline are at their utmost height these days, which makes understanding the skyrocketing cost of vehicles a no-brainer. If you own a car or a heavy-duty truck that's standing still in your driveway or rotting in the garage, selling them at a great price can help you make some extra dollars. 
#3 – Refinancing your mortgage
If you're a homeowner who took a budget-sucking mortgage before the pandemic, it's time to look into refinancing your home loan while the interest rates remain lower than usual. A little research and the right move can allow you to save big bucks. Just think about it, refinancing will help trim your monthly payments by $100 – $200, creating a valuable and much-needed breathing room at a time when the prices of all other commodities are at a spike. 
Last but not least…
During such times, people who prefer sitting on their money can take up a hunker-down approach by putting most of their income into savings; this will help them survive the storm. A wiser and more diligent approach will be investing in index funds including the S&P 500, great at keeping pace with inflation. 
More in Investments & Savings