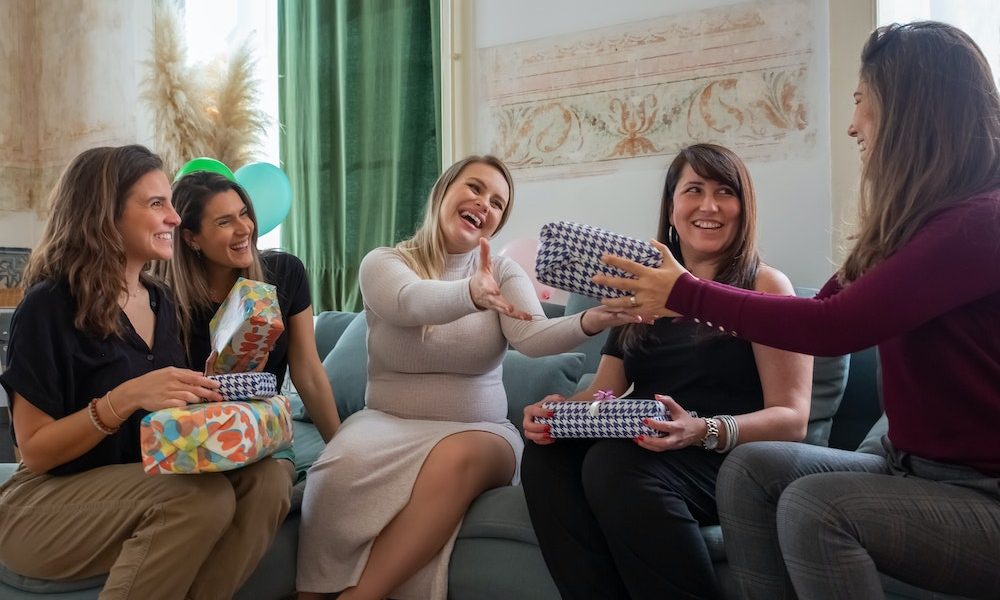 How To Save Extra Cash For The Holiday Season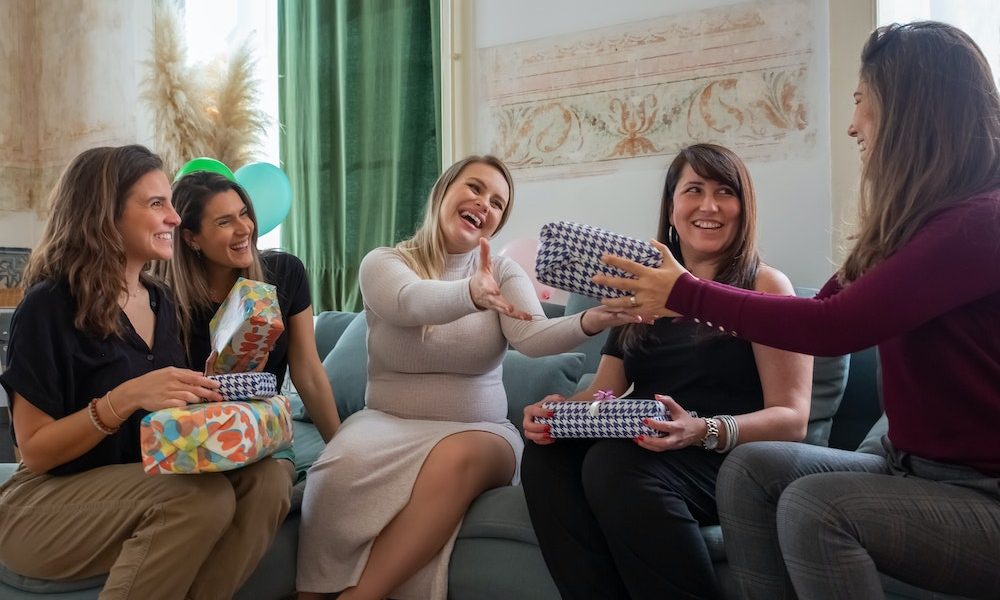 The holiday season is the most magical time of the year – and not to mention – the most expensive. It has been calculated that every year around the holiday season, $889 billion are spent only in the United States. People all over the state try to arrange some extra money to fund their holiday celebrations, such as parties, Christmas gift exchanging, traveling, and other fun activities.
This has especially been the case since the mind-boggling increase in inflation of late. If you are someone who is searching for a way to raise your budget for the end of the year, you're in the right place because we have compiled a list of some ways to save up some extra cash for the holidays.
Return Unwanted Purchases And Gifts
A recent study proved that 66% of people in the U.S. waste their money just because they are unable to return an item that they don't need. The appliance that you accidentally bought two of, or the shirt you bought in the wrong size, can easily be transformed into holiday money. To return the items, you must have proof of purchase in the confirmation emails. If that doesn't work, you can still try to sell them to stores, some stores will give you either gift cards or credit from which you can buy Christmas presents.
Get A Gig
Picking up a side hustle as big as Postmates or DoorDash wouldn't be the best attempt to get quick cash as the job requires a vetting process which would take a couple of weeks. However, you can still pick up some other small gigs that will surely get you the cash you need in time for the holiday.
Jobs such as pet sitting and dog walking for someone who wants to go away for a holiday are great options. You can even get a daycare job to take care of someone's child while they attend social gatherings or work parties. After attempting all in-person jobs, you can always use social media as an option to try and connect with the people who might need your service.
Consider Giving Non-monetary Gifts
The best gift given to a person is the one that is given from the heart – this is as true as it is cliche. You don't need to spend an insane amount of money to get your family and friends a gift that holds a lot of meaning. Look for ways to tell your loved ones how much they mean to you without using your wallet. A great way to start is a heartfelt letter. Pairing it with a treat from an old family recipe or a loaf of homemade bread would make the perfect gift for your neighbors, teachers, or coworkers.
Go easy on your pocket this year!
More in Investments & Savings