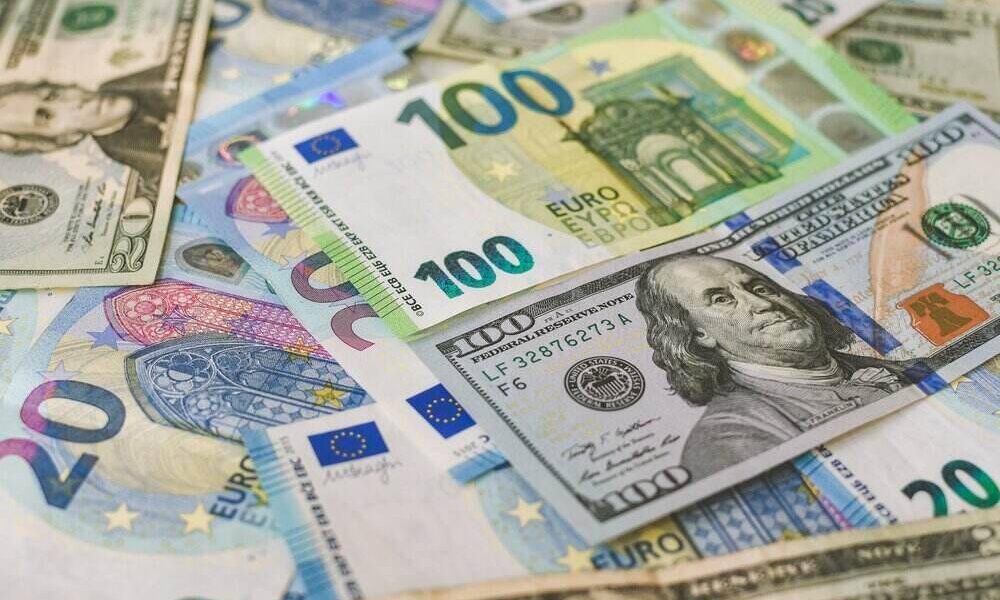 3 Great Ways to Save Tax Without Fresh Investments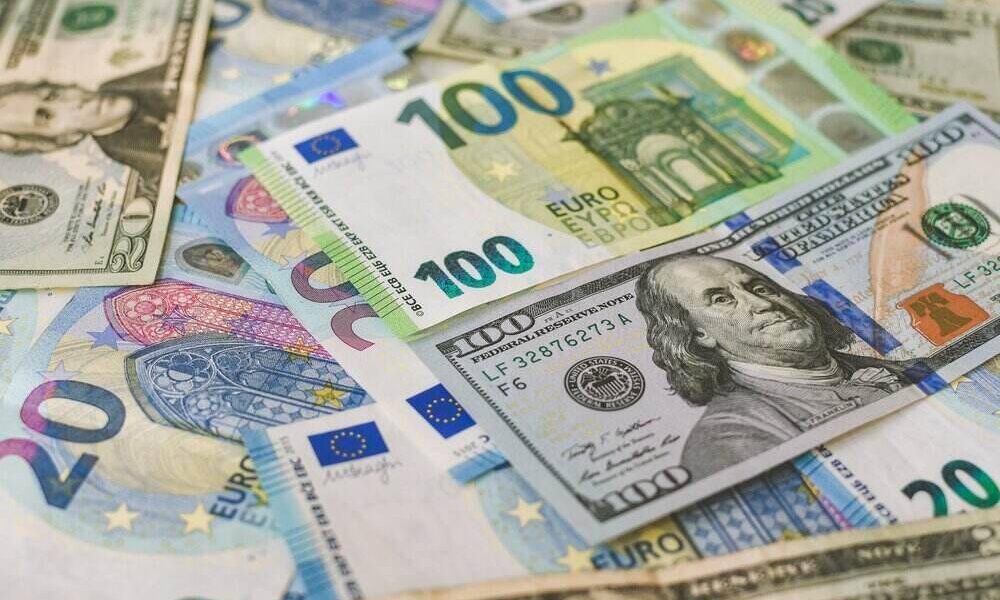 Who on earth doesn't want to save on their tax without the hassle of any fresh investment?!
Each time the financial year nears an end, it is essential that taxpayers take into account the suitable deductions based on their income and evaluate their tax liability. The Income Tax Act (ITA) permits specific deductions that can be claimed when one files their returns. But if they lack proper financial planning, they might end up paying a colossal amount of income tax.
So, people are always looking for the right set of opportunities to save income tax. Apart from the traditional tack of investing in National Savings Certificate (NSC), tax-saving fixed deposits, National Pension System (NPS), Public Provident Fund (PPF), and life and health insurance policies, there are a number of other productive ways to save tax without even investing. 
Intrigued, aren't you? Check out the below listed 3 oh-so-great ways to save tax. You can thank us later.
#1 – Opt for a home loan
You might be surprised about this, but taking a house loan is actually one of the best ways to save tax because it results in several deductions. You can lay claim to two types of tax breaks—one under section 80C, and the other under section 24B (subtraction for repayment of the principal amount and subtraction for interest on the loan). Usually, one gets deductions of Rs 1.5 lakh on home loan principal repayment under section 80C, and a deduction of Rs 2 lakh for the latter.
However, based on your borrowing amount, the year of your loan sanction, and the type of property that you've bought, you may even be eligible for tax deductions of Rs 1.5 lakh under Section 80EEA or Rs 50,000 under Section 80EE.
#2 – Children's tuition fees
Children's education (both hostel and tuition expenses) occupies a major portion of the parents' income. Therefore, if the tax benefits are maximized with these costs, taxes can be saved by a large degree.
Under Section 80C, parents (salaried and non-salaried) can file a tax deduction of Rs 1.5 lakh for their child's tuition fees paid to any recognized school, college, university, or any other educational institution for a full-time education plan.
However, it's important to note that this applies only to Indian educational institutions; 2 children per taxpayer, and not for other payments like development fee, donation or capitation fees, late payment fee, etc. Again, if you're provided with children's education allowance and hostel expenses allowance, you can smoothly avail a tax deduction of Rs 1,200 p.a. and Rs 3,600 p.a., respectively for a maximum of 2 children.
#3 – House Rent allowance
Employees staying on rent can save tax by paying rent to the landlord. If you're provided with House Rent Allowance (HRA), then you can avail the necessary benefits as stated in Section 10 (13A) of the Income Tax Act. However, if taxpayers aren't receiving HRA, they can claim a deduction as per Section 80GG of the Income Tax Act.
Wrapping it up
Now that you know the productive ways of saving tax, we urge you to employ them at the end of the next financial year. Also, don't forget to keep a note of some important dates, or else the tax benefits may not be accrued.
More in Investments & Savings