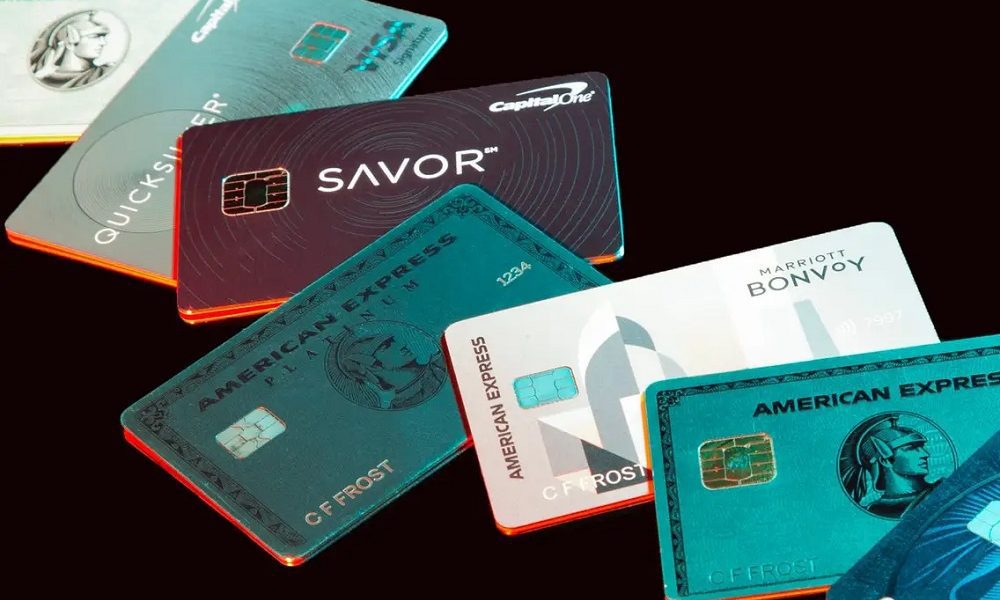 Tips To Tame Your Credit Card Debt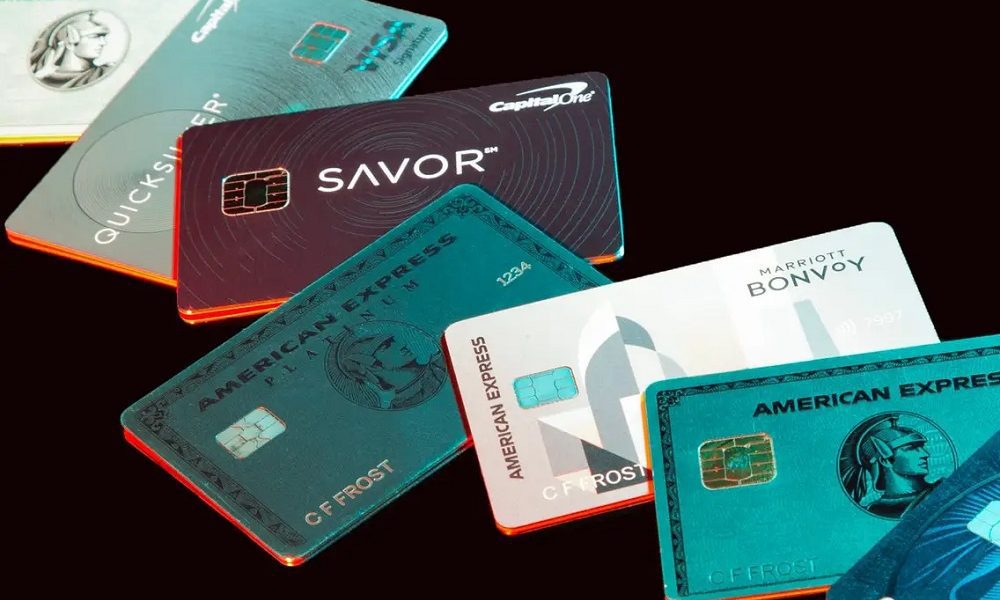 Credit Cards are untamed creatures—they adore you ardently and permit you to purchase all your desired items. Credit cards essentially sweep you off your feet – but if you don't pay close attention, you'll realize you've been swept off your feet and dumped in a financial bog.
However, this unpleasant experience can be prevented with a bit of credit card prudence. It is tempting to fly high with your plastic companion, but you must take charge and land safely rather than crash.
What is a credit card?
A credit card is a thin, rectangular piece of plastic or metal provided by a bank or financial services business that enables cardholders to borrow money to pay for products and services at retailers who accept credit cards. Credit cards require cardholders to repay the borrowed funds, plus any applicable interest, as well as any other agreed-upon fees, either in full by the due date or over time.
In addition to the regular credit line, the credit card issuer may provide cardholders with a second cash line of credit (LOC), allowing them to receive cash advances through bank tellers, ATMs, or credit card convenience checks. These cash advances often have different conditions, including no grace period and higher interest rates, compared to transactions that utilize the primary credit line.
Typically, issuers establish borrowing limitations depending on an individual's credit score. Many companies accept credit cards, which are one of the most common payment methods for purchasing consumer products and services.
Get hold of your credit card debt!
Try these tips to get your credit card situation back under control.
Acknowledge the debt
Before taking action, you must admit that a problem exists. Credit card debt results from overspending, whether on luxury things or because of an emergency that necessitated the use of plastic. Do some introspection to see how you got into this situation: you want to avoid repeating the same errors in the future.
Seek help
If you are a frequent credit card user who consistently spends more than you can afford, it may be time to seek assistance. If you find yourself in a scenario where you are heavily in debt, you should consult with a person who possesses solid financial management abilities. They might provide systematic advice on how to eliminate debt. You must put your ego aside to maintain a healthy relationship with your credit card.
Get rid of the cards
You don't have to wait until the cards are paid off to accomplish this; you may do it while eliminating them. Cut up your credit cards and urge your bank to cease extending your credit limit.
Once you've paid off your credit card obligations, you can begin saving that money and pay for things the old-fashioned way: by keeping.
You don't even need a credit card to do online shopping, rent a car, or book a hotel; this was a common justification for not getting rid of credit cards. Most major banks provide Visa and MasterCard debit cards that may be used anytime a credit card is required.