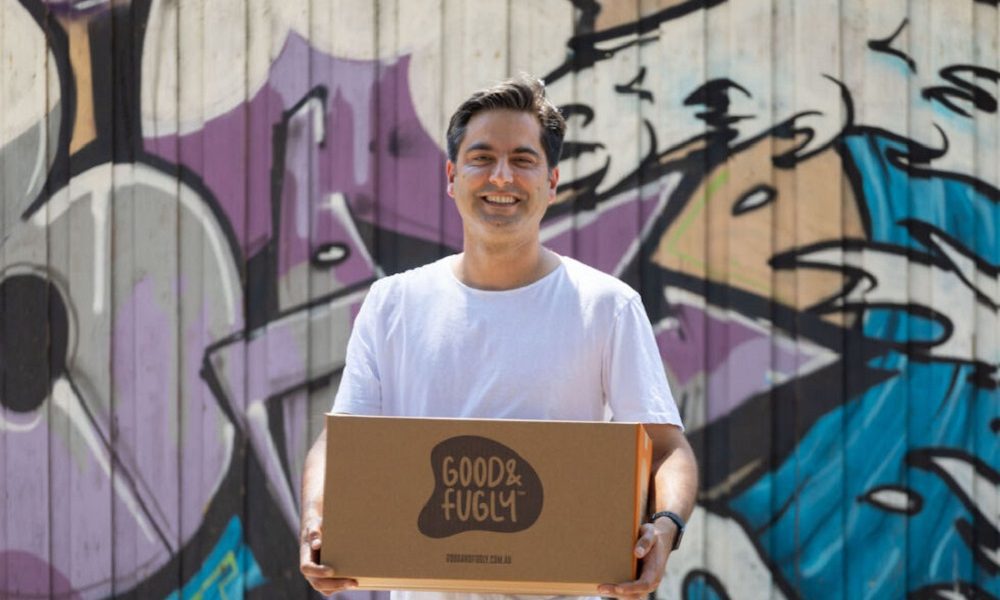 Startup Good & Fugly Raises $530,000 Via Crowdfunding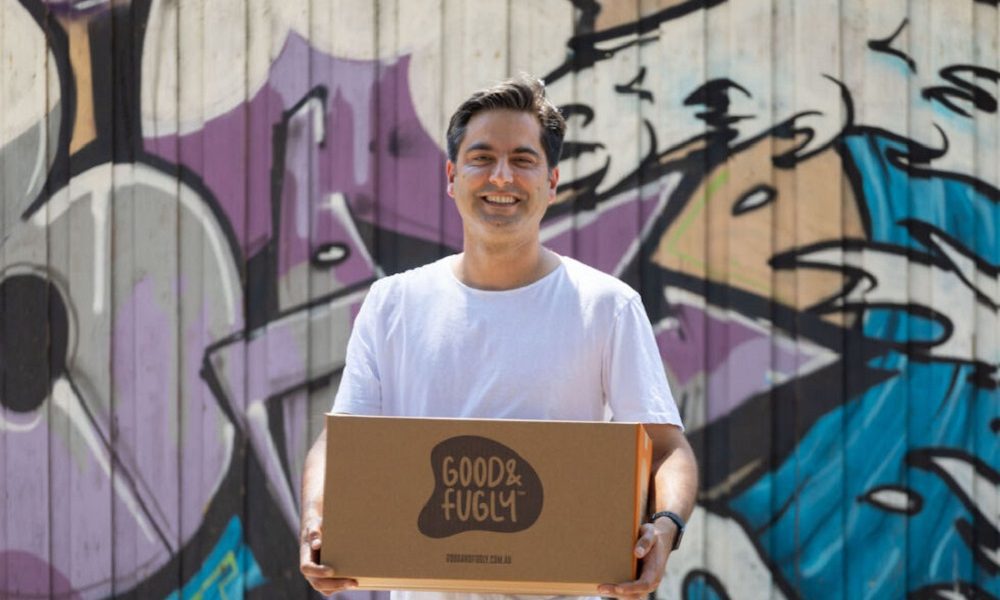 Good & Fugly was established in 2020 as a business that aimed to collect products that would otherwise go to waste and sell them directly to customers, typically on a subscription basis. According to research, 25% of crops are wasted on farms even when they are perfectly healthy and fresh but fall short of the high appearance standards established by retailers.
Good & Fugly's concept of saving unwanted fruit and vegetables is all part of the War on Waste. As part of their 'rescue mission,' they want to help dispel the unrealistic beauty standards of supermarkets and grocery stores that reject perfectly good but imperfect-looking produce.
Their delivery service boxes are filled with fresh seasonal fruit and veg that haven't been put under the unnecessary microscope of perfection. Just because an apple isn't shiny red doesn't mean it isn't sweet, juicy, and crunchy!  A small-sized box will feed two people for one week or one person for two weeks, and a large-sized one will feed 4-5 people.
The wastes created by supermarkets 
According to Good & Fugly, a quarter of fresh fruit and veg never leave the farm because they don't meet the supermarket's beauty standards, leaving farmers at a loss in revenue and for their time, energy and resources. In 2021, 50 tonnes of the produce had to be thrown away, and this kind of waste is being duplicated across Australia. 
With Good & Fugly's rescue emergency hotline,13-000-FUGLY, they can call during retailers' oversupply or rejections and promptly work out a win-win solution, depending on the type of produce. Good & Fugly gives the delicious fruit and veg a home it deserves for everyone's benefit.
Good & Fugly offers standalone and subscription boxes of "ugly" fruit and vegetables at affordable costs and free delivery to consumers. All produce is locally sourced from farmers to fight food wastage and promote environmentally sustainable practices.
The crowdfunding campaign
This month, a crowdfunding campaign was launched through Birchal to allow everyday Aussies, who have a true passion for the environment and Australia's food waste issue, to get on board. Good & Fugly founder Richard Tourino hoped that his team and the farmed could fundamentally change how Australians buy and eat their fruit and vegetables. He further explained that crowdfunding would support their mission in a big way to bring the fight against food waste national. "We care about every investor dollar and make sure not a cent goes to waste."
Good & Fugly's crowdfunding campaign launched in late June and the team are thrilled with the final result. Tourino said, "We were blown away by the community response and were heartened to see so many people supporting our mission to fight food waste."
More than 200,000kg of fruit and vegetables have been delivered by Good & Fugly over the last two years, and the company has garnered 2000 regular customer subscribers. In a new relationship, the company will donate extra produce to OzHarvest, which assists in feeding the community's most needy members, with the goal of eventually serving all of Greater Sydney. OzHarvest made more than $1 million in sales this year.