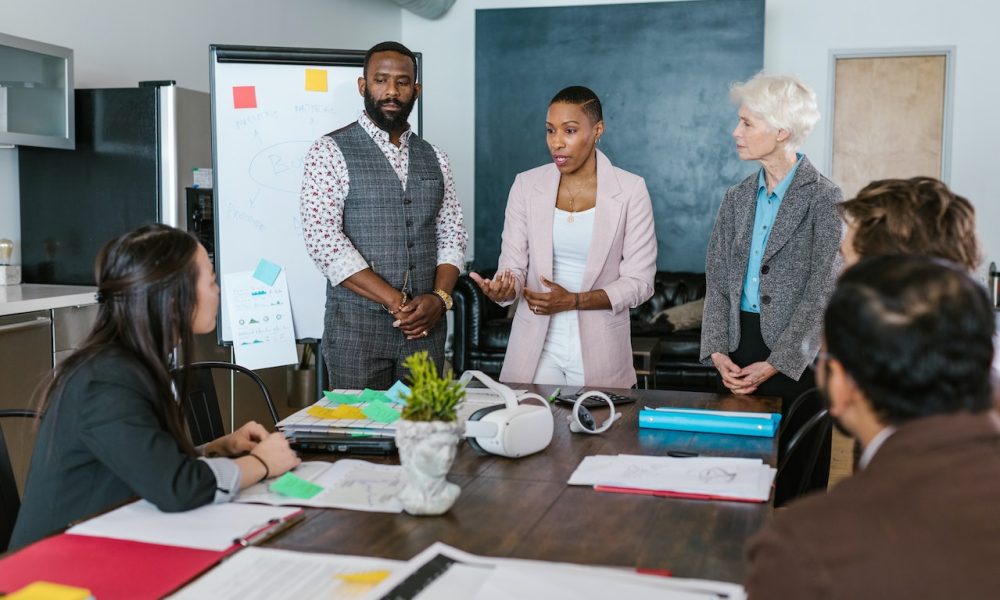 Crowdfunding Will Remain a Top Financing Trend In 2023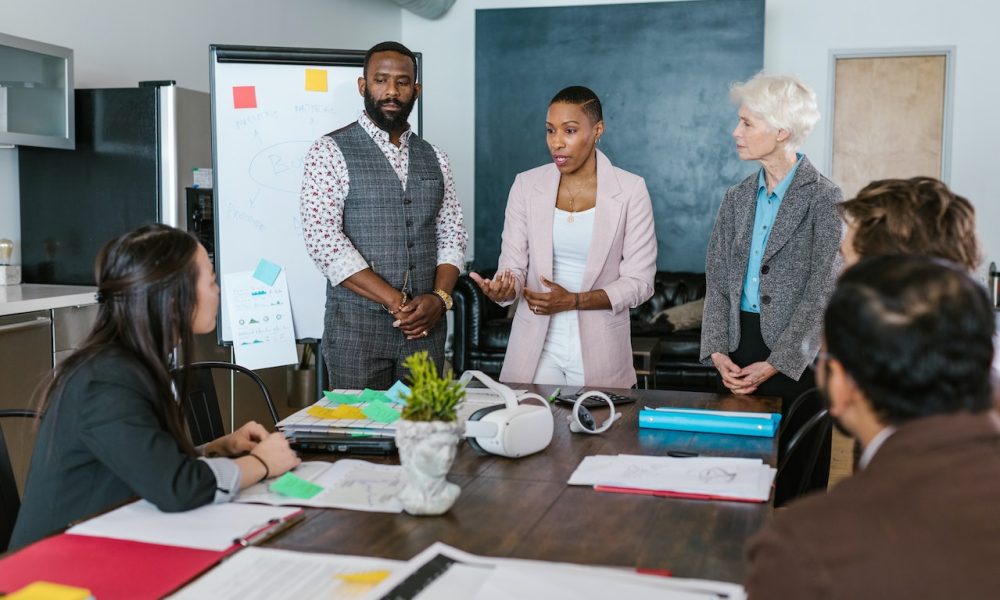 If you are running a startup or a small operational business, there are thousands of ways to finance your business. You can either go for Seed Investment, Angel Investment, or Venture Capital to financially support your business. But did you know that crowdfunding can be the most effective way of financing this year?
That is right! There are several features that crowdfunding has – that set it apart from other financing methods. Convenience and reliability are the foremost ones among them.
According to financial experts, crowdfunding will "evolve" in 2023. As the usage of technology and the internet grows at a rapid pace, crowdfunding will be a more convenient way of raising money – even a smaller amount – to fund the startups of aspiring enterprises. The good thing about crowdfunding is that it is conducted online. Since everyone has access to the internet, raising money through crowdfunding will be a top financing trend in 2023.
If you look deeper, you will come to the realization that crowdfunding is a newbie in the financial industry. It was 1997 – only two decades ago – when crowdfunding started. In the meantime, there were hundreds of other ways to finance businesses. But most of them are gone now. And crowdfunding has already taken over.
In this article, we will look at certain features of crowdfunding that are all set to make it a top financing trend this year.
Crowdfunding Based on Equity is All Set to be the New Wave in 2023
To begin with, crowdfunding has already begun to be equity-based. This year, experts anticipate the trend will continue to evolve. We already have crowdfunding platforms like Kick Starter, Indiego Go, and Gadget Any that offer reward-based crowdfunding.
Earlier, most entrepreneurial dreams were left unattempted. Why? Because people assumed that starting a business was meant for the ones who had a staggering amount of money. Since crowdfunding was not that popular by then, aspiring entrepreneurs were afraid of being left behind.
And this is why crowdfunding is going to revolutionize the financial sectors, according to experts. Financial watchdogs are of the opinion that crowdfunding will be more advanced this year and in the years to come. Thus, it will unleash a new era of opportunities for aspiring entrepreneurs. These entrepreneurs can find ample opportunities to financially support their start-ups through crowdfunding.
This way, more middle-class Americans will delve into the entrepreneurship adventure. As they will continue to hold power and decision-making, the course of investment and crowdsourcing will be revolutionized through and through.
Thus, common Americans will take charge of investments and business operations throughout the country. And all of this will be possible through crowdfunding. Plus, more people will be educated about crowdfunding and its benefits. In turn, this will help crowdfunding in evolving in the upcoming years.