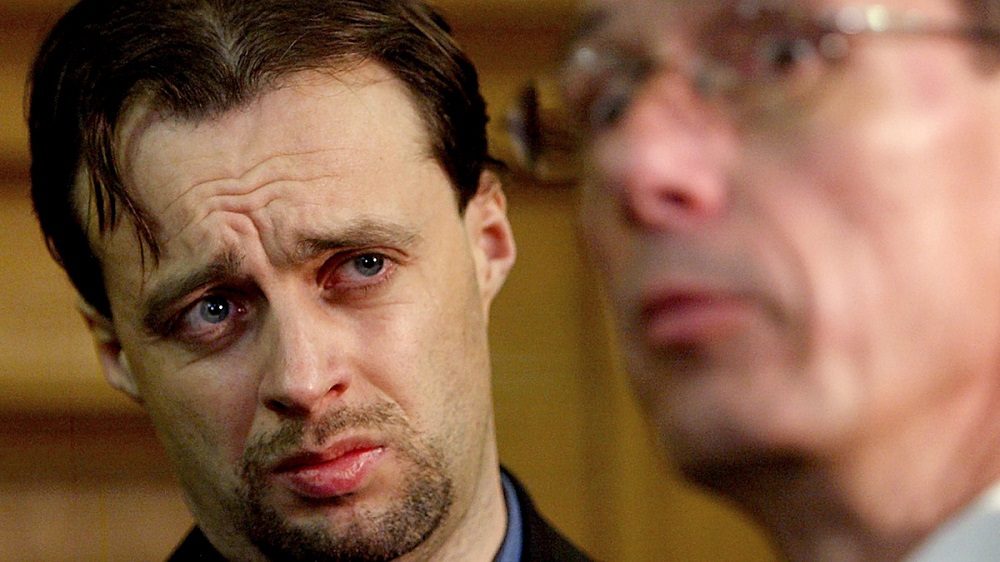 The Fascinating Story of Stéphane Breitwieser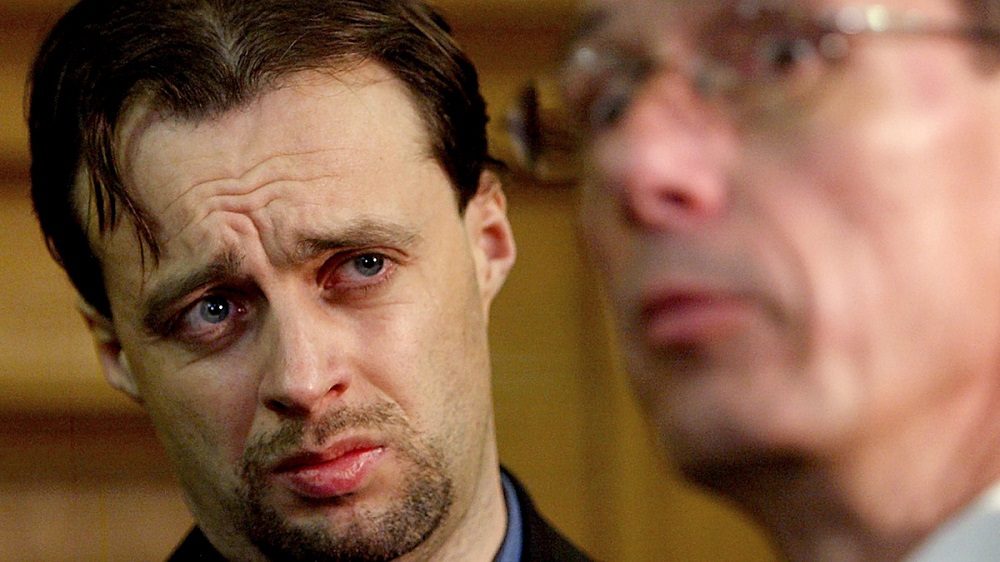 Art theft is one of the most fascinating and daring crimes. While most people steal to make money, some steal for love. Meet Stéphane Breitwieser, one of the most famous art thieves ever.
Breitwieser stole the love of art, and his impressive collection included paintings, sculptures, and historical artifacts from Europe's most famous museums and churches. Below, we will explore Stéphane Breitwieser's criminal record, his love of art, and one of his most daring heists.
Background Information
Breitwieser's criminal record is impressive, and not in a good way. He stole over 200 works of art from museums and churches across Europe, including France, Switzerland, Germany, and Belgium. Breitwieser often acted alone, but sometimes his girlfriend Anne-Catherine Kleinklaus helped him.
He would enter museums and churches during opening hours and remove artworks in broad daylight, often using a razor blade to remove the paintings' canvases. His stealing spree lasted from the mid-'90s to 2001 when he was finally caught.
Born in 1971 in Mulhouse, France, Breitwieser's criminal journey began innocently enough when he stole a Bugatti radiator cap from a Swiss museum in 1995. But this seemingly minor theft ignited an obsession that led him to target some of the most prestigious cultural institutions in Europe.
Rubens House Heist
One of Breitwieser's most daring heists was at the Rubens House in Antwerp, Belgium, in February 1997. The Rubens House is the former residence and studio of the renowned artist Peter Paul Rubens, and it now houses an impressive collection of his works.
During the heist, Breitwieser attempted to steal an ivory sculpture of Adam and Eve, a masterpiece worth $2.3 million. With a combination of audacity and skill, he unscrewed two screws from the plexiglass display box, took the sculpture, and fled the scene with Kleinklaus in their car. The daring theft set off a frantic police chase, but the art thieves managed to escape capture.
Later, they sold the sculpture to a Swiss collector, and it was only returned to the Rubens House in 2011, after Kleinklaus tipped off the authorities about the location of the stolen artwork. This brazen heist was just one of many in Breitwieser's remarkable criminal career.
Breitwieser's Love of Art
Despite his criminal record, Breitwieser deeply loved and appreciated art, even though he was not formally trained or educated in the field. He often kept the stolen artworks in his bedroom and admired them for their beauty and historical significance.
Some of the most notable pieces he stole include a book of sketches by Albrecht Dürer, a Rembrandt drawing, and many other valuable works of art that are still missing to this day. This paradoxical love for art makes Breitwieser a unique figure among art thieves.
While most criminals in this field are driven by monetary gain, his motives seem to be rooted in an intense passion for the masterpieces he stole. However, his actions caused significant damage to the art world, and many precious works of art are still missing, leaving a void in cultural heritage and history.
More in Luxury & Life Style