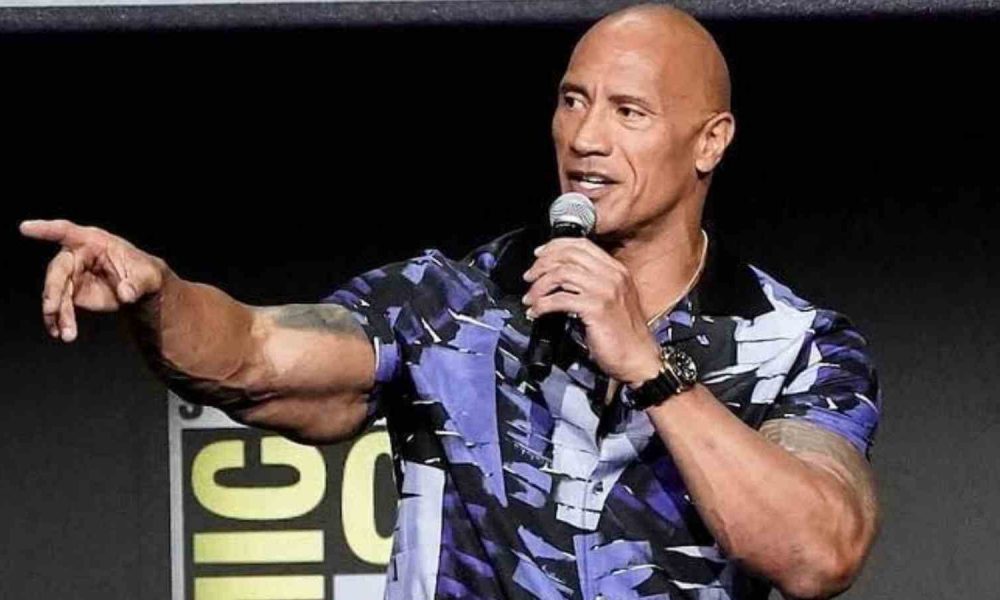 The Successful Business Ventures of Dwayne 'The Rock' Johnson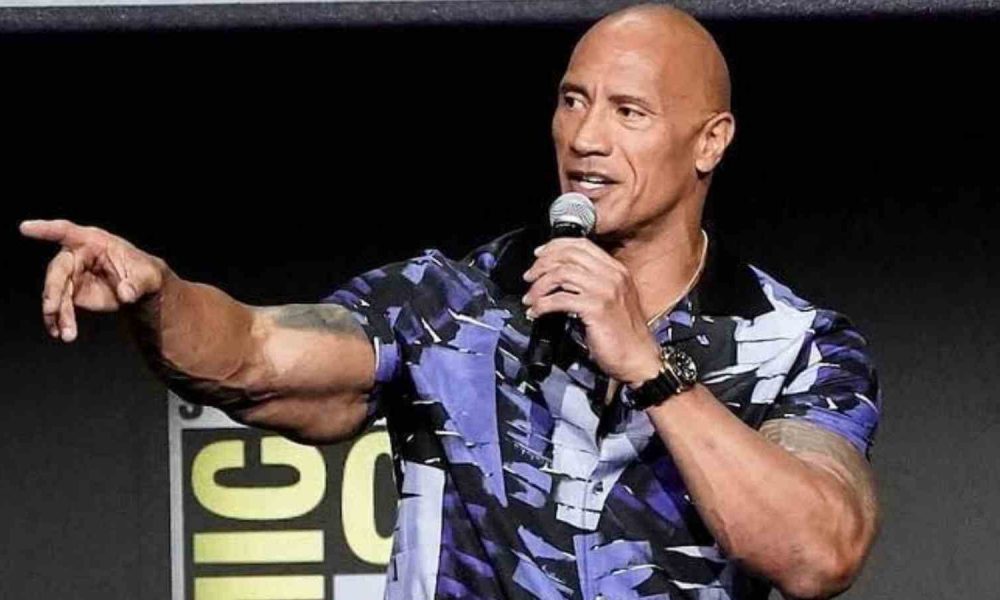 Dwayne 'The Rock' Johnson has become a household name in the entertainment scene. From his early days as a wrestler to his role as a Hollywood superstar, he has cemented his status as one of the most recognizable faces in the world. However, what many people may not be aware of is that The Rock is also a highly successful entrepreneur.
His business ventures have covered various industries ranging from fitness to movie production. In this article, we are going to take a deeper look at Dwayne 'The Rock' Johnson's entrepreneurial successes.
His Fitness Brand
Dwayne 'The Rock' Johnson has always been an advocate for fitness and healthy living. In 2016, he launched his own fitness apparel line called Project Rock. The brand has been a massive success, with its products selling out within hours of launch.
The brand has gained a large following due in part to The Rock's own personal brand and his dedication to fitness. His branding and endorsement of the products have been key factors in the success of the business.
The Rock's Movie Production Company
In 2012, Dwayne 'The Rock' Johnson founded Seven Bucks Productions with his ex-wife Dany Garcia. He has since produced a number of successful movies and TV shows, including the HBO series "Ballers," which he also stars in.
His company has been focused on creating content that resonates with diverse audiences, leading to numerous hits and a high level of critical acclaim. Seven Bucks Productions has also diversified by moving into the streaming sector with their own online platform called 'The Rock Exercises.'
His Tequila Brand
In 2018, Dwayne 'The Rock' Johnson launched his own tequila brand called Teremana. The brand has been successful in the competitive spirits market, with over 300,000 cases sold in its first year of production. The Rock has attributed this success to his focus on producing an authentic, high-quality product that resonates with consumers who appreciate craft tequila.
Additionally, his personal connection to the brand has helped to generate buzz. He frequently uses social media to promote and interact with fans of the brand and this helps to establish a strong following.
The Social Media Presence of The Rock
Dwayne 'The Rock' Johnson has one of the biggest social media followings in the world. He has over 232 million followers across his various platforms. Of course, these include over 20 million on YouTube and 200 million on Instagram.
He uses his social media presence as a way to connect with fans and promote his various business ventures. The Rock has a unique ability to leverage his personal brand to generate interest and excitement around his projects.
His Charity Work
Dwayne 'The Rock' Johnson has always been vocal about his desire to give back to the community. He has used his success to create the Dwayne Johnson Rock Foundation, which focuses on supporting and empowering children.
Additionally, he has donated millions to various charities and organizations that he believes in. His philanthropic work has helped to establish him not only as a successful entrepreneur. But also as a notable activist and philanthropist.