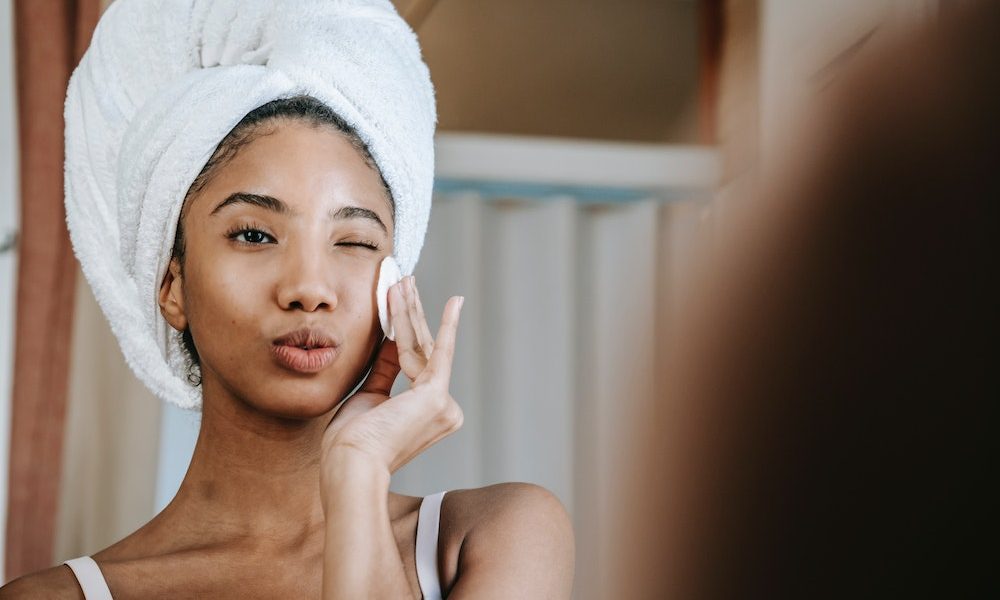 The Best Celebrity Skincare & Beauty Lines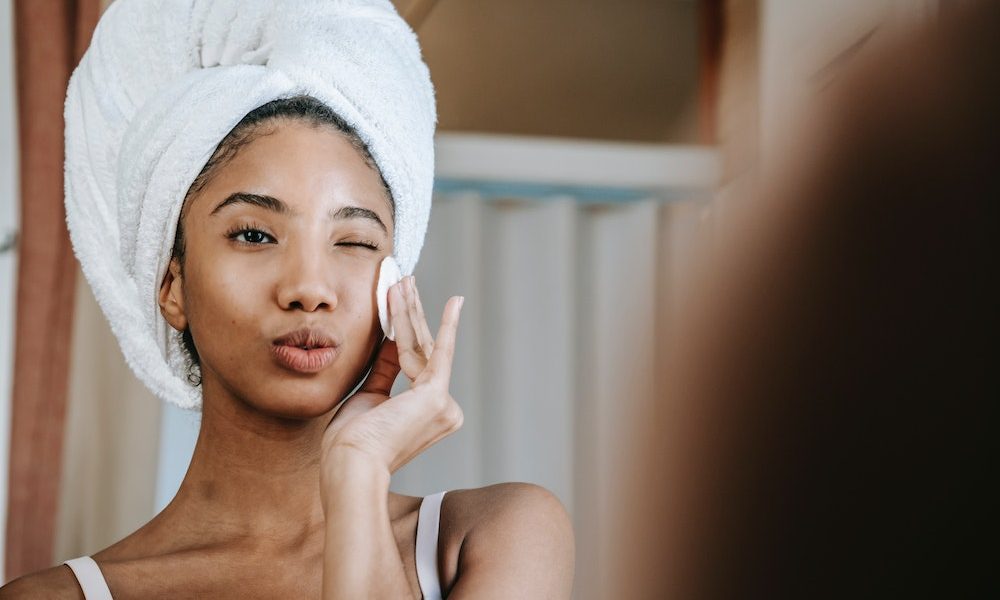 For celebrities, skincare and cosmetics are lucrative business options thanks to their name already being a brand. There appears to be a new celebrity skincare or cosmetics company every other week.
Here are some of our top picks!
Loved01 – John Legend
View this post on Instagram

Earlier last month, John Legend made the announcement that his very own skincare line will be released. Starting from February 1, it is being sold at CVS stores in the US. Legend said he was motivated to develop the collection after seeing a dearth of items catered to people of color, and it has apparently been ten years in the works. In an interview with The Cut, Legend said, "I wanted to deliver something to individuals that look like me in places where they shop and at a price they can afford. Everyone deserves to look and feel beautiful.
R.e.m Beauty – Ariana Grande
View this post on Instagram

In 2021, Ariana Grande introduced r.e.m beauty as a Morphe cosmetics brand. The name of the company is taken from a track on the singer's album Sweetener. R.e.m beauty makes it possible for fans and cosmetic enthusiasts to emulate Grande's signature dramatic cat eye and subtle nude lip looks at a reasonable price.
Rare Beauty – Selena Gomez
View this post on Instagram

One of the most eagerly awaited celebrity brand debuts was Selena Gomez's Rare Beauty, and for good reason. After Gomez's experiences with lupus, the brand was created to be disability-friendly in addition to setting the standard for sustainability.
Victoria Beckham – Victoria Beckham Beauty
View this post on Instagram

Victoria Beckham launched her own range of beauty products in 2019 after managing a successful fashion company for many years. By choosing not to remove her wrinkles with photoshop for the brand's debut, Beckham made a statement: "Photoshop has made it difficult to tell what is genuine and what is fake. I think actual photos are what people want to see. It wasn't about meticulously editing things while I was looking over the photos with the crew.
KKW Beauty and SKKN – Kim Kardashian
View this post on Instagram
The Kardashian family has made money off of everything, including fragrances, handbags, and now beauty. Following the debut of KKW Beauty, Kim Kardashian introduced SKKN, a skincare brand. Both have achieved enormous popularity because of their stylish, simple packaging and unexpectedly intelligent formulae.
Kylie Skin & Cosmetics – Kylie Jenner
View this post on Instagram

The first member of the KarJenner family to experiment with cosmetics was Kylie Jenner. She first introduced her lip kits in 2015, and they soon gained cult status. With additional products, Jenner was able to duplicate the success, and she even opened a skincare division inside her burgeoning cosmetics company.
Flower Beauty – Drew Barrymore
View this post on Instagram
In 2013, Drew Barrymore started Flower Beauty with the goal of developing a fun beauty brand that was also reasonably priced while offering excellent quality. Barrymore said in an interview that she had worn makeup since she was six years old as a result of growing up as a child star. She saw herself as a "continuous student of cosmetics" as a result, which motivated her to develop her own collection.
More in Top Bank Accounts