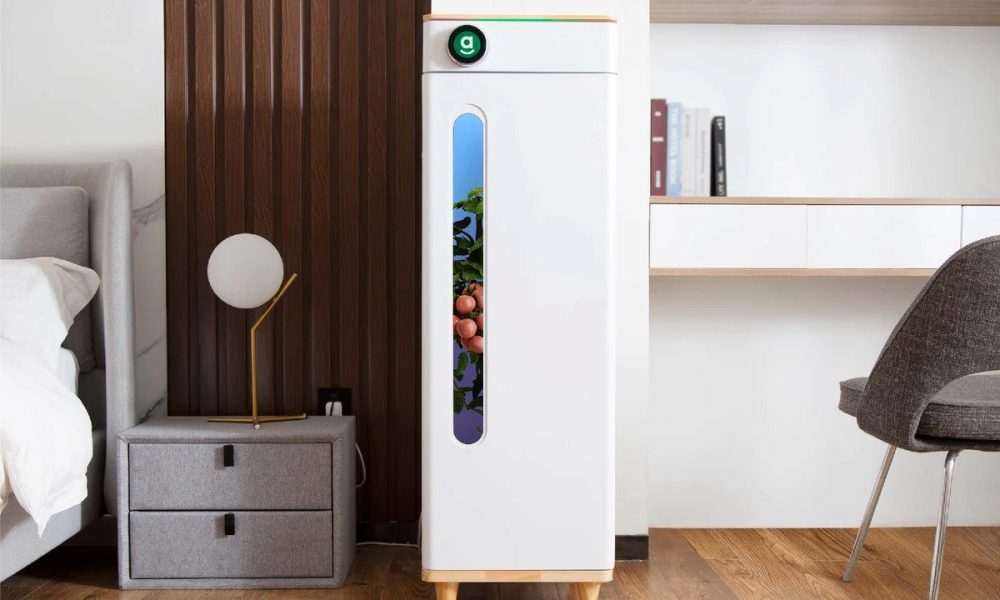 Meet Abby, A Sleek One-Plant Weed Farm That Your Apartment Needs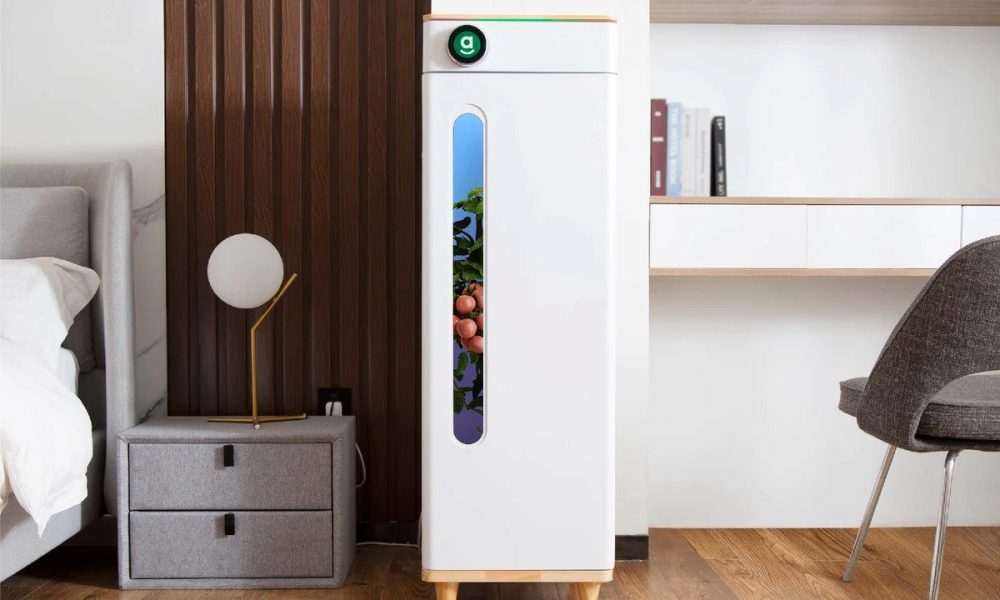 Certain inventions not only seem interesting but are highly useful as well. On the other hand, there are some inventions that leave you scratching your head in confusion. However, the best part about these inventions is that you get to decide whether they are helpful for you or not. With that being said, say hello to Abby, which was launched as an 'All-In-One Smart Hydroponic Grow Box' on Kickstarter.
This invention went on to raise around $100k through the crowdfunding platform, and the device claims to help you grow your favorite plant no matter how tricky it can be. From roses to marijuana, this one-plant box called Abby is set to take on any kind of challenge.
View this post on Instagram
So, if you find this all-in-one plant box interesting, then wait till you hear about the mechanics that go into it.
Keep on reading to find out more.
Meet Abby: A Plant Growth Pod
The company that launched Abby mentioned in their marketing plan that you can grow any kind of plant that you would like, but that is a little hard to believe since many plants do not need 'replacement carbon filters' to be delivered to you every three months or so. Not to mention how their website has an age-limit set to 21 years and above.
For many users, if they are going to invest in a $1000 plant growing box, which claims to grow anything, then they would grow something 'valuable' rather than plain ol' plants. Since this venture is currently based in California, where marijuana is legal, it makes more sense for people to get their money's worth by growing these certain plants.
View this post on Instagram
Impressive Specifications 
Theoretically, the device shows off great potential, and it also seems to be a solid solution since it comes with a water culture system paired with advanced automatic intelligent lighting with Samsung's LM301H Full Spectrum Plant lights and LEDs with high power to maximize the growth of plants. The developers also claim that there are advanced sensors that will monitor the growth of the plants through the water temperature, ultrasonic humidity, and 5.8G radar sensor, so the customers are left with basically nothing to worry about.
The Design
When it comes to the design, you will find Abby to be a sleek white cabinet with wooden legs coupled with some fun features, such as water pumps, sensors that claim to monitor the growth of the plants, and lighting. Since it has dimensions to be around 16x16x48 inches, it can easily find a place in your home.
However, there have been reports of people receiving the product with missing items, like this one customer that received Abby with a dented door and one less door hinge. Now that is not a good look for a growing brand. People were also quick to call out the software installed and how the app and integration with Abby underperformed and disappointed many plant fans.
View this post on Instagram
Would you consider buying Abby, you know, to grow 'plants?'