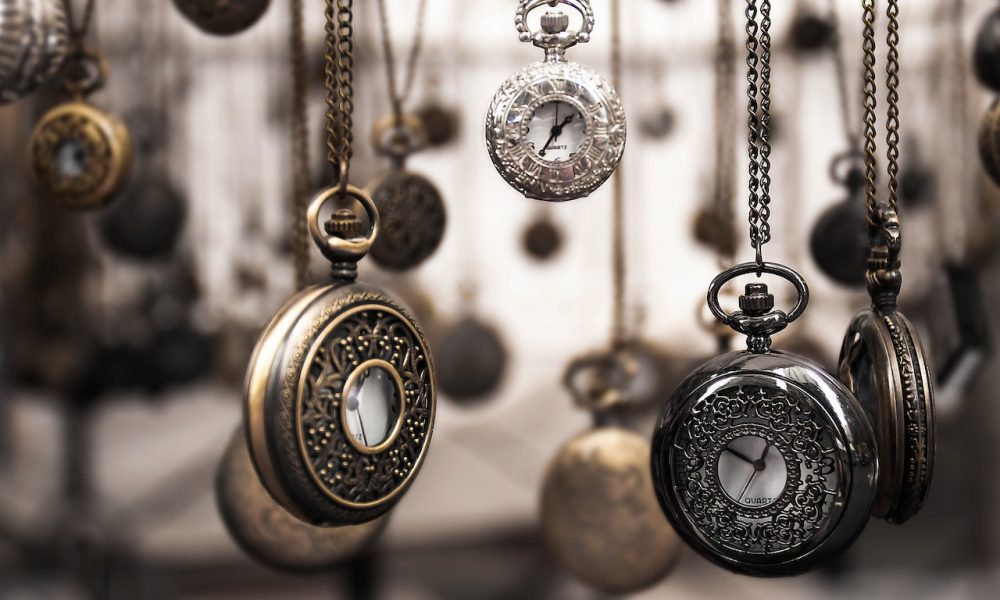 Is Silver The Safe Haven Portfolio For Investors During The Current Financial Crisis?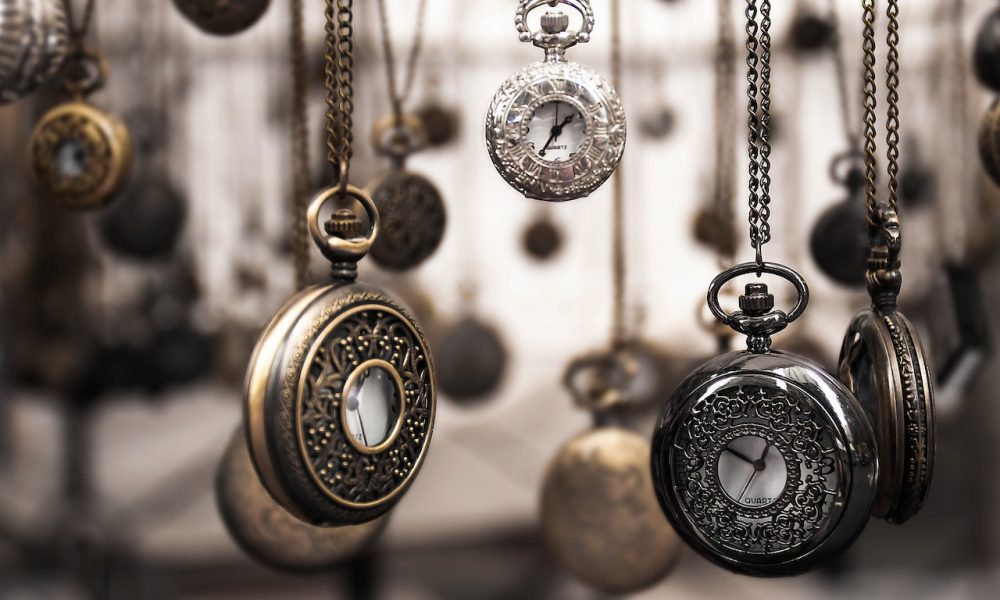 It is no more a secret that the global economy is collapsing; inflation is at an all-time high, and investors believe putting their money into an investment portfolio is extremely risky at the moment. The truth is that American guru investors are just as worried about their money as common U.S. citizens. While common Americans struggle with making ends meet, investors are afraid to put their money into an investment portfolio. Why? Because they are unsure when the market will be going down and recovering. Take gold as an example—for decades, investing in gold has been the telltale of almost all investors. But now, they think twice – if not thrice – before investing in gold.
Currently, we have seen frequent drops in the price of gold. Fairly so, it makes the investors worried. That is why investors are looking for better alternatives to expand their portfolios. However, investors already understand that diversifying their portfolio is the only efficient way to make the most out of their investment. But are they abandoning gold through and through? It turns out that they are not. Instead, they are looking to 'minimize' their investment in gold and are testing other investment portfolios.
This is where silver comes into play. In this article, we all explore the perks and benefits of investing in silver during the current global financial crisis. At the same time, we will also examine the factors that impact the price of silver.
On a side note, it is essential to understand that the current geopolitical skirmishes are giving birth to an anticipated recession. To worsen the matter, the COVID-19 pandemic adds up to it. Based on factual statistics, experts foresee the upcoming recession as akin to the Great Depression.
Why Investing In Silver Can Be A Safe Haven For Investors?
Apparently, silver has a high demand in the industrial sector. It is highly conductive, anti-bacterial, and is used in electronics and medical equipment. This is important because it determines the demand and supply of silver.
Thus, factories and industries have a crying need for silver. Apparently, when the demand is high, the price will also likely go up. This is exactly true when it comes to silver. It has a high demand in the industry.
So, what does this mean for an investor? Well, if they invest in silver, there are multifarious perks that they are very likely to get. Firstly, they will hit the market with a crying demand. This means the price of silver can go up anytime. In turn, the investor will make the most out of it.
Secondly, investing in silver means preserving one wealth. In the long-term, investment in silver can go a long way – as it has the potential. Lastly, it is safe and secure; the price will not go down abruptly, and there will be no surprises for the investors.